Agrimontana
Leader in the Candied Fruit and in particular Piedmontese chestnuts.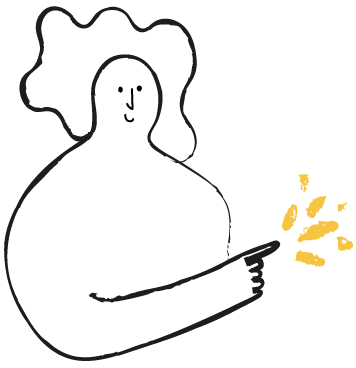 From the aim of reproposing the quality of the real Piedmontese brown, Agrimontana has not stopped in the search for quality and is, today, a reference point <div> </div><div> </div><div><br></div>
Agrimontana was founded in 1972, drawing upon the love for fruits and in particular chestnuts. The perpetual study of the old fashioned fruit processing, led Agrimontana to master the fascinating world of the candied fruit and in particular of chestnuts, aiming to revive the quality of the True Piedmontese Chestnut. Hence it became a leading company and a point of reference in raw materials' quality for artisan bakers and ice cream makers, willing to preserve and consolidate a role of excellence in their respective fields.  Agrimontana products are the results of a rigorous selections of raw materials and of low impact processing methods that allow the full preservation of the taste. Thanks to modern packaging technologies the authenticity of the product is kept unchanged over time with no artificial additives.