Agripanetteria "La Cascinetta"
Founded in 1848, La Cascinetta is the property of the Raviola family since 1970, it has been recently re-furbished maintaining the original structure.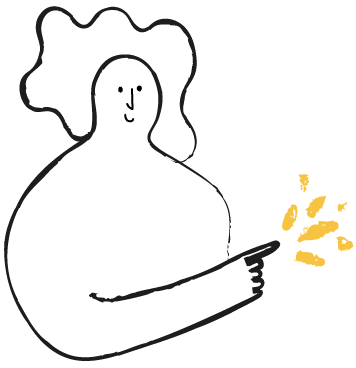 A short chain, indeed very short, for highly selected raw materials and authentic and craft processing, the result? High quality products
The wheat and the mais of the company "La Cascinetta" is a mix of selected varieties of their characteristics of quality, cultivated on lands of the Villanova d'Asti. These products are the base for obtaining directly flour for bread-making. The wheat produced is stored and milled in the antique stone –mill. All the characteristics listed are a guarantee of a local product tied to the territory, where the experience of the farmer joins that of the ability of the miller to obtain a product that, baked in the oven  that is heated by wood is distinguished by quality and goodness.
Starting with the old wood-burning oven of the company, a new modern laboratory for bread-making using the company's flours which has been stone-grinded is transformed into bread, biscuits and bread-sticks, following the antique farmers recipes handed-down through time from father to son .