Birrificio Caligola
From a great brand, the artisanal Piedmontese beers of great quality, to be tasted in each and every moment and to be shared with friends.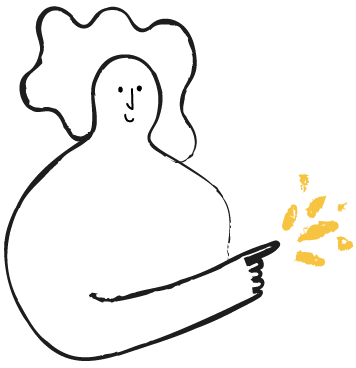 A great resonance name for equally great quality beers! The caligula brewery realizes a product with always unique features!
A name that recalls the ancient Rome, with one of its most famous emperors, and the ancient beer tradition that since millenniums rules the production of a beverage always considered magic and with healing properties.
It is exactly at this tradition that the brewery Caligola stick to, combining it perfectly with modern machines that are able to work highly selected raw materials. The production is followed by the process of ri-fermentation in the bottle of fundamental importance to obtain the perfect final results. A particular attention is given as well to the respect of the Nature and to the environmental sustainability, seeking an effective disposal and depurative systems for its facilities.
With this premises, the results cannot be anything but a product with unique characteristics, declined in several curious and unusual variants, born from an original idea and a deep and constant passion.