Birrificio Civale
From the encounter of hops, cereals, Piedmontese recipes, and the passion of two friends could not have been born other than Piedmontese Beers of Excellence!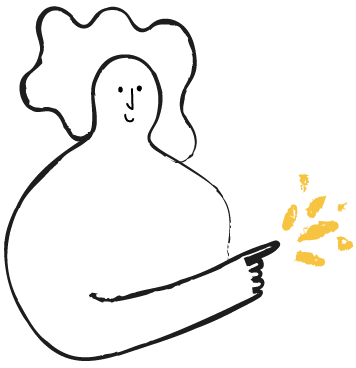 The dream of two friends has turned into the reality of the Micro Birrificio Civale. Only raw materials rigorously made in Italy for surprising beers, whose aromas, which are released at the opening, are the result of careful processing.
The dream of a micro-brewery, a mix of raw materials rigorously made in Italy, an artisanal and surprising product. These are the characteristics of the beers produced by Vincenzo, Daniele and their collaborators in the production space in province of Alessandria.
The experience, passion and know-how that were developed and matured over the years, brought to the realization of a variegated and intriguing annual production, that is able to meet the demands of the connoisseurs and to attract the ones who experience the artisanal beer for the first time.
Alongside to this production, some seasonal and special beers were created, following the evolution of the nature and aiming to complete the offer of a very particular product.
The aroma you will experience when opening one of this beautiful Civale bottles, is the result of a careful manufacturing in which each phase of the production process is handled with unique care. Maximum attention is also given to obtain the perfect match between water, barley malts, hops and yeasts, to whom often particular cereals and spices are added to enrich in a totally natural way the taste of this exceptional beverage.