Fratelli Desideri
Desideri brothers have always worked with the aim of making their dream come true!
The dream of allowing everyone to become a star for one evening by easily making a high-level recipe.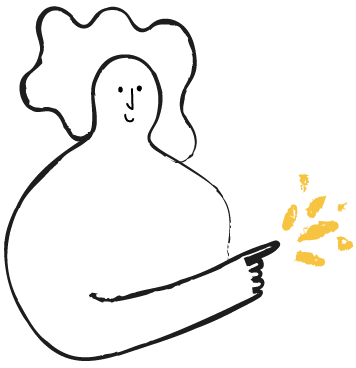 Thanks to the dream of Fratelli Desideri, each of us can turn into a starred chef for an evening!
Today this dream has come true: the Boxes the starry dinners of Desideri Brothers!
The starred dinners of the Desideri brothers were created with the collaboration of great starred chefs and inside you will find everything you need to amaze your guests.
All the ingredients have been carefully selected and dosed with extreme care and, moreover, inside each box there will be the video-recipe that you can follow thanks to your smartphone.