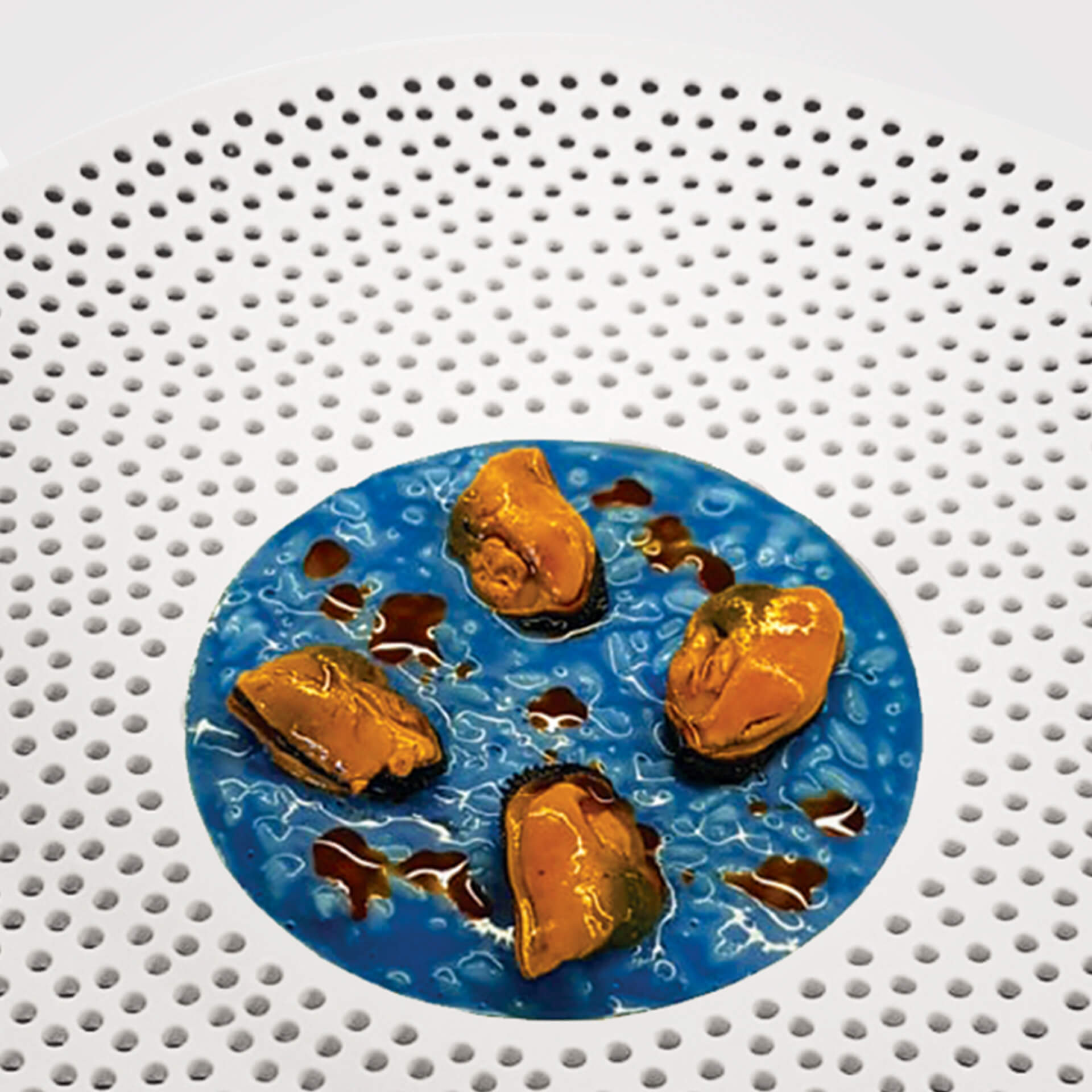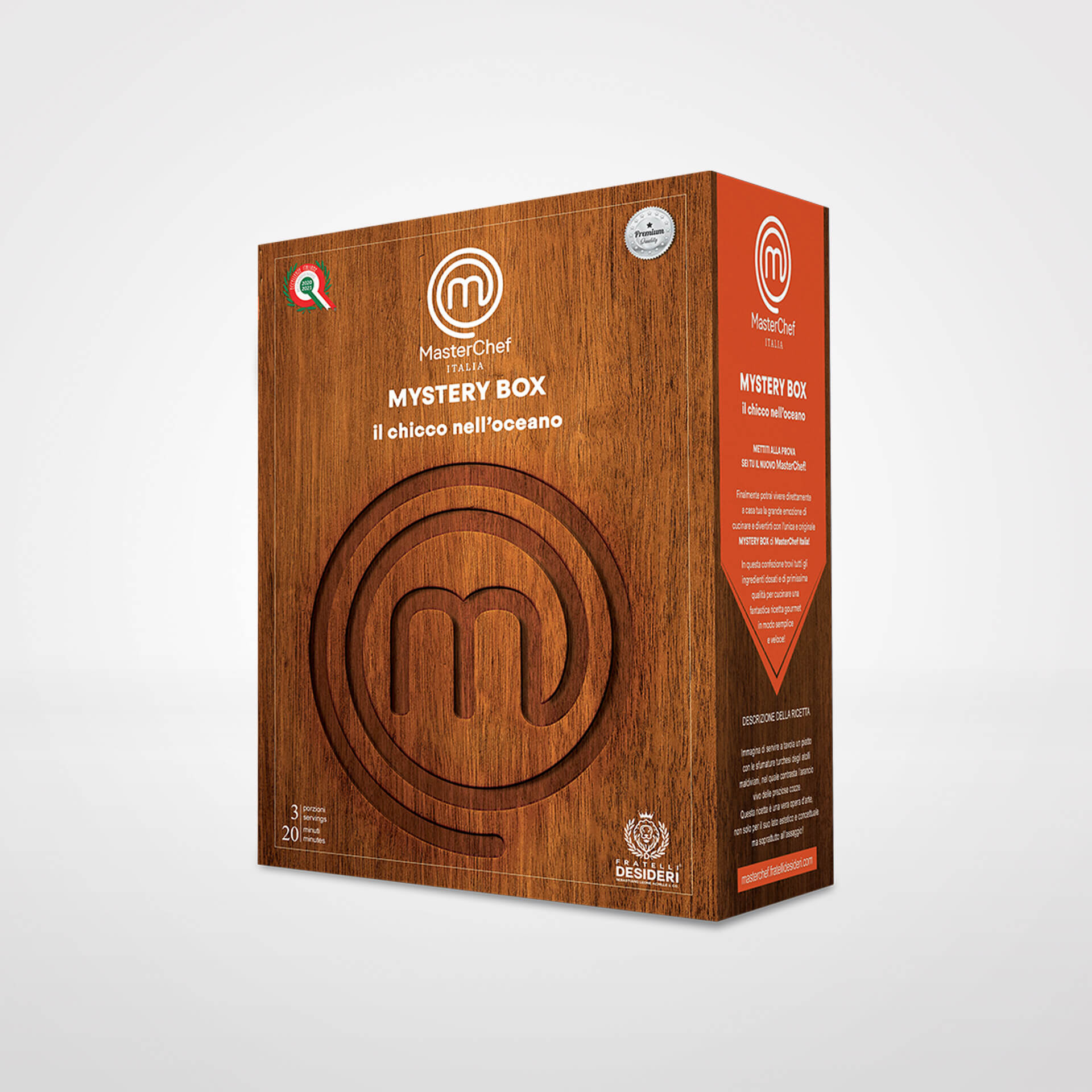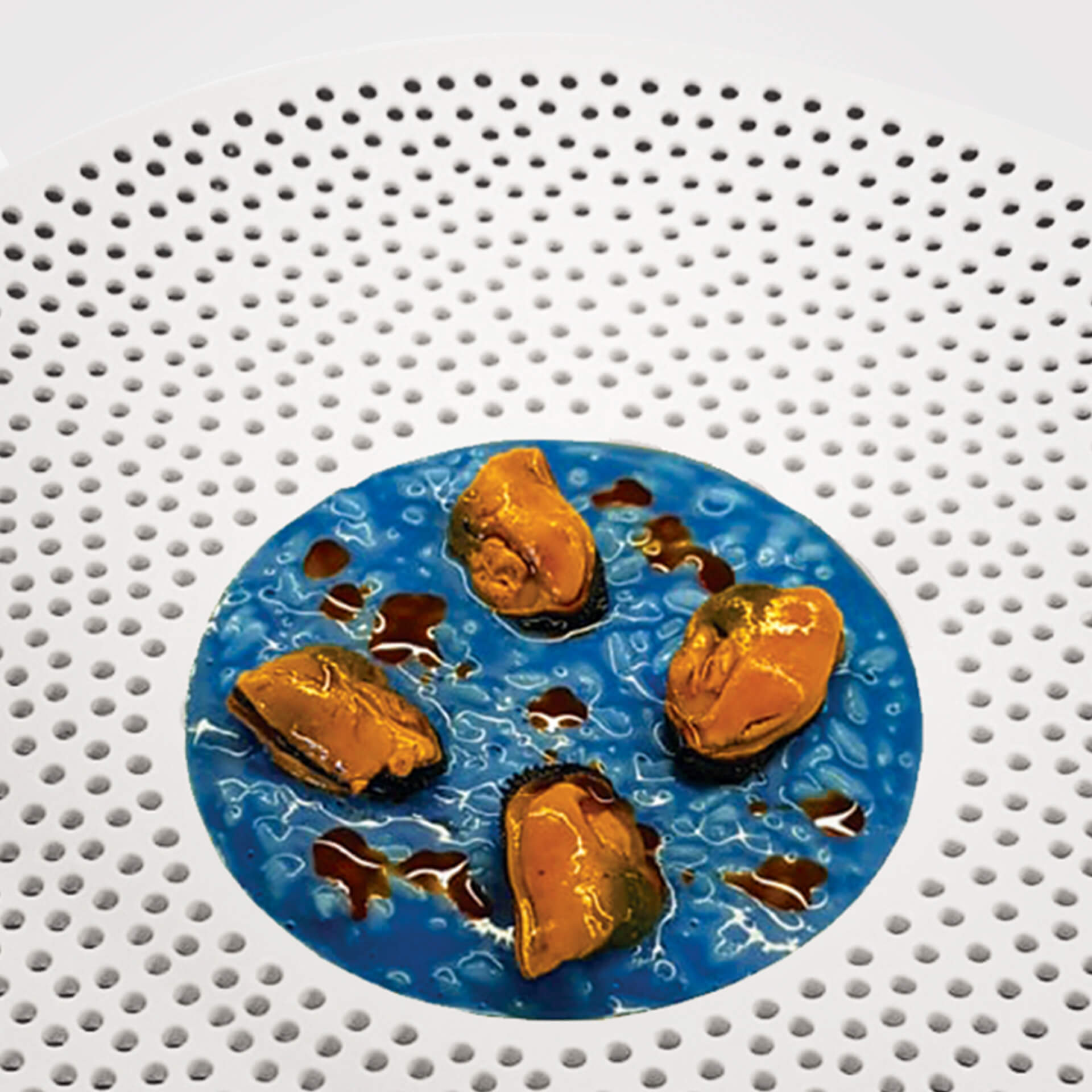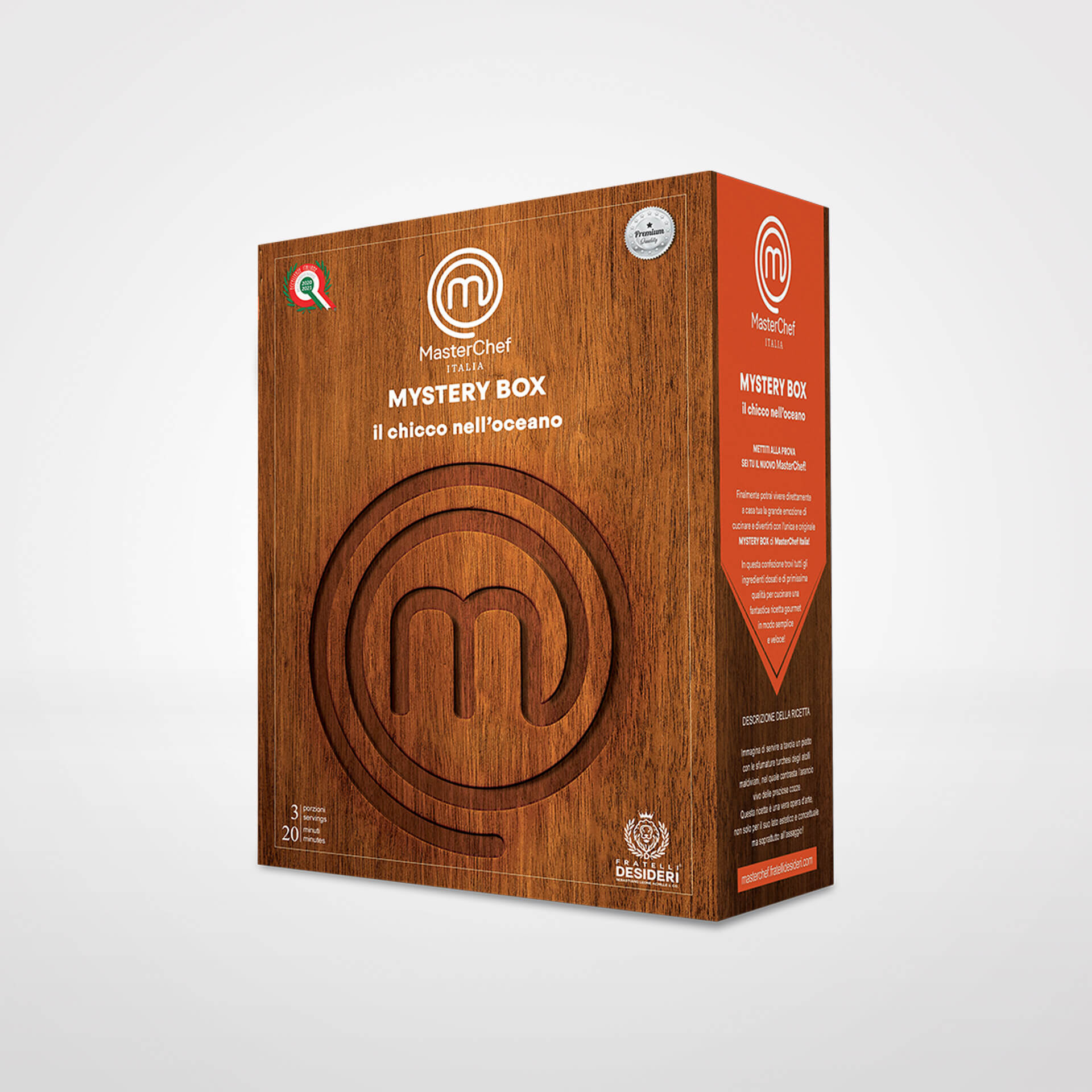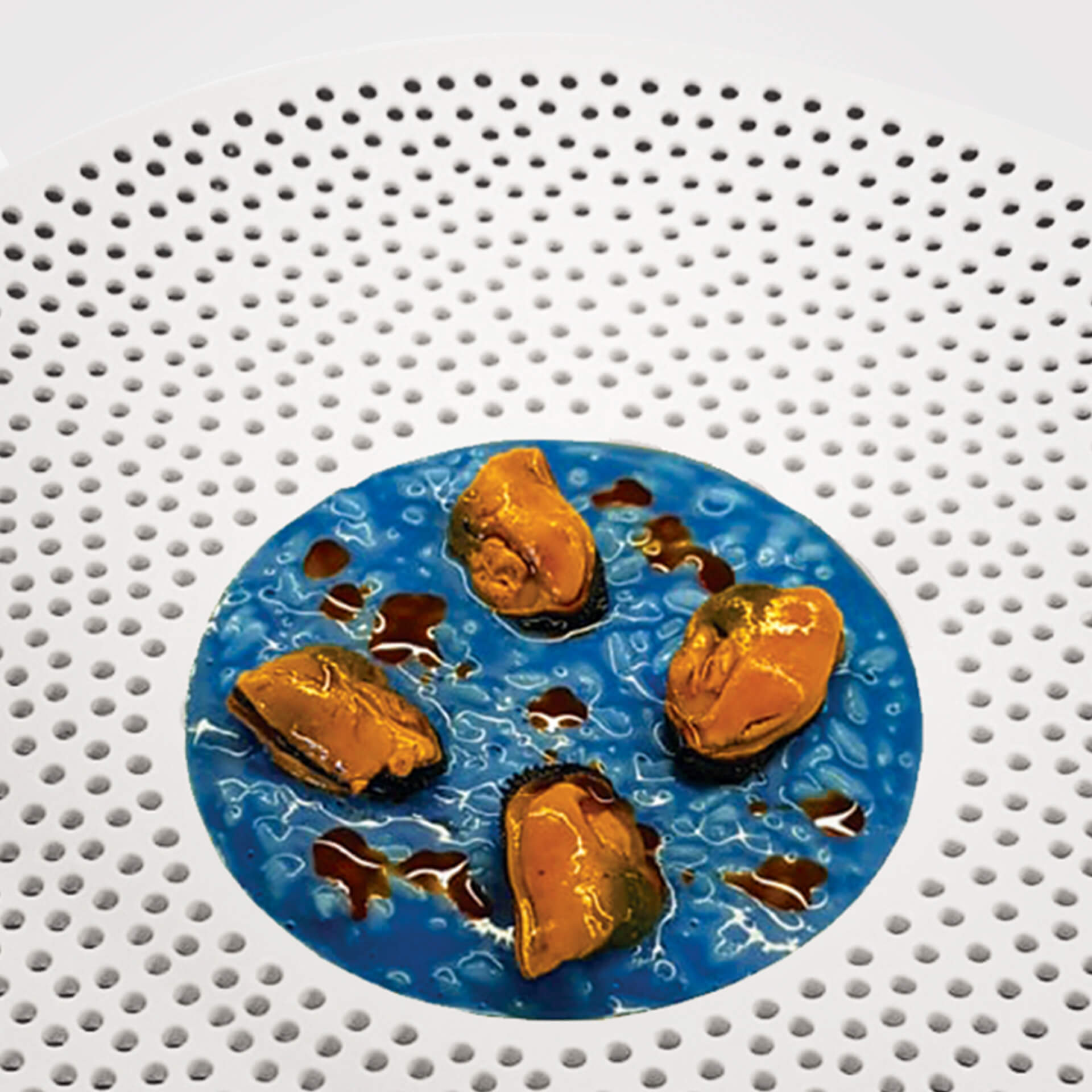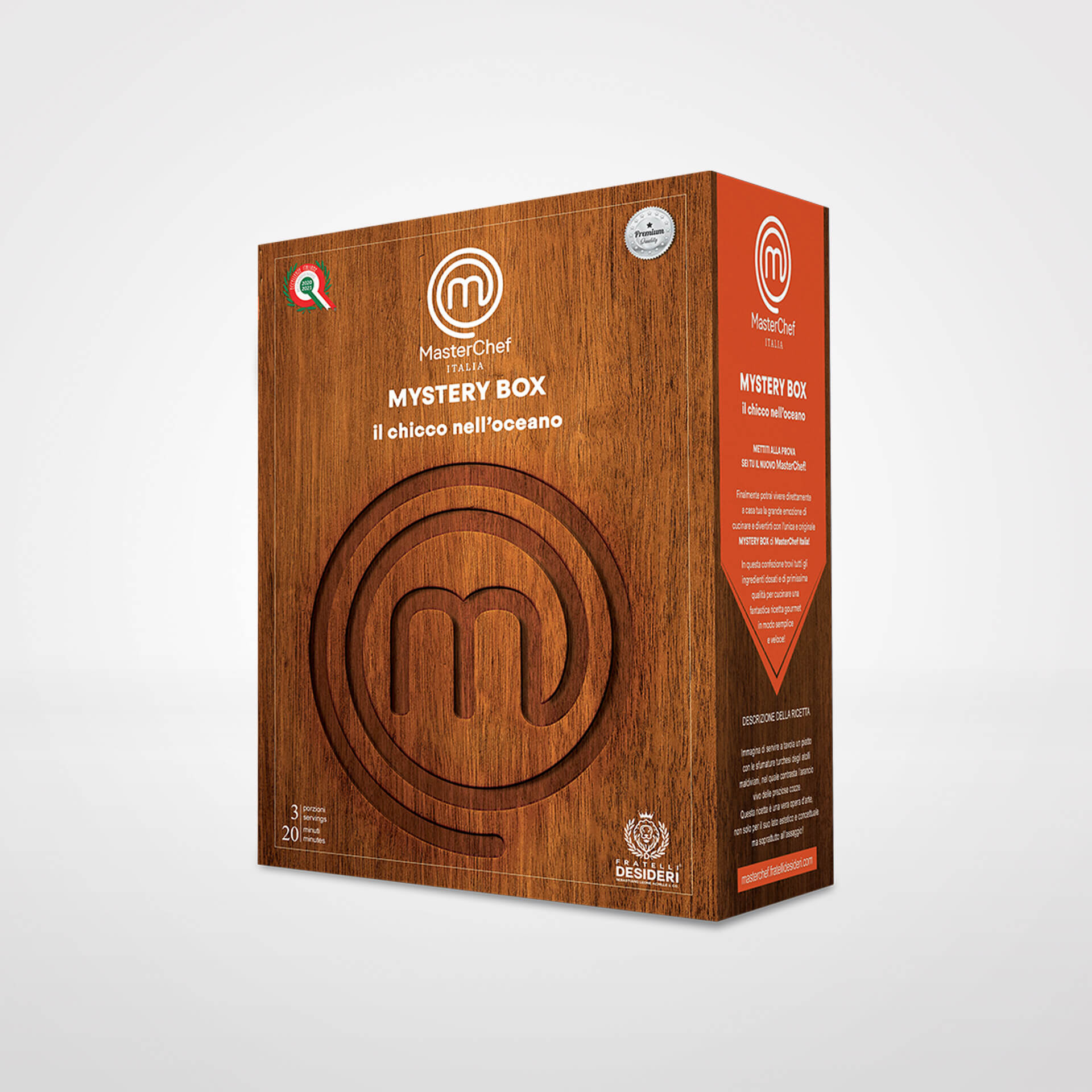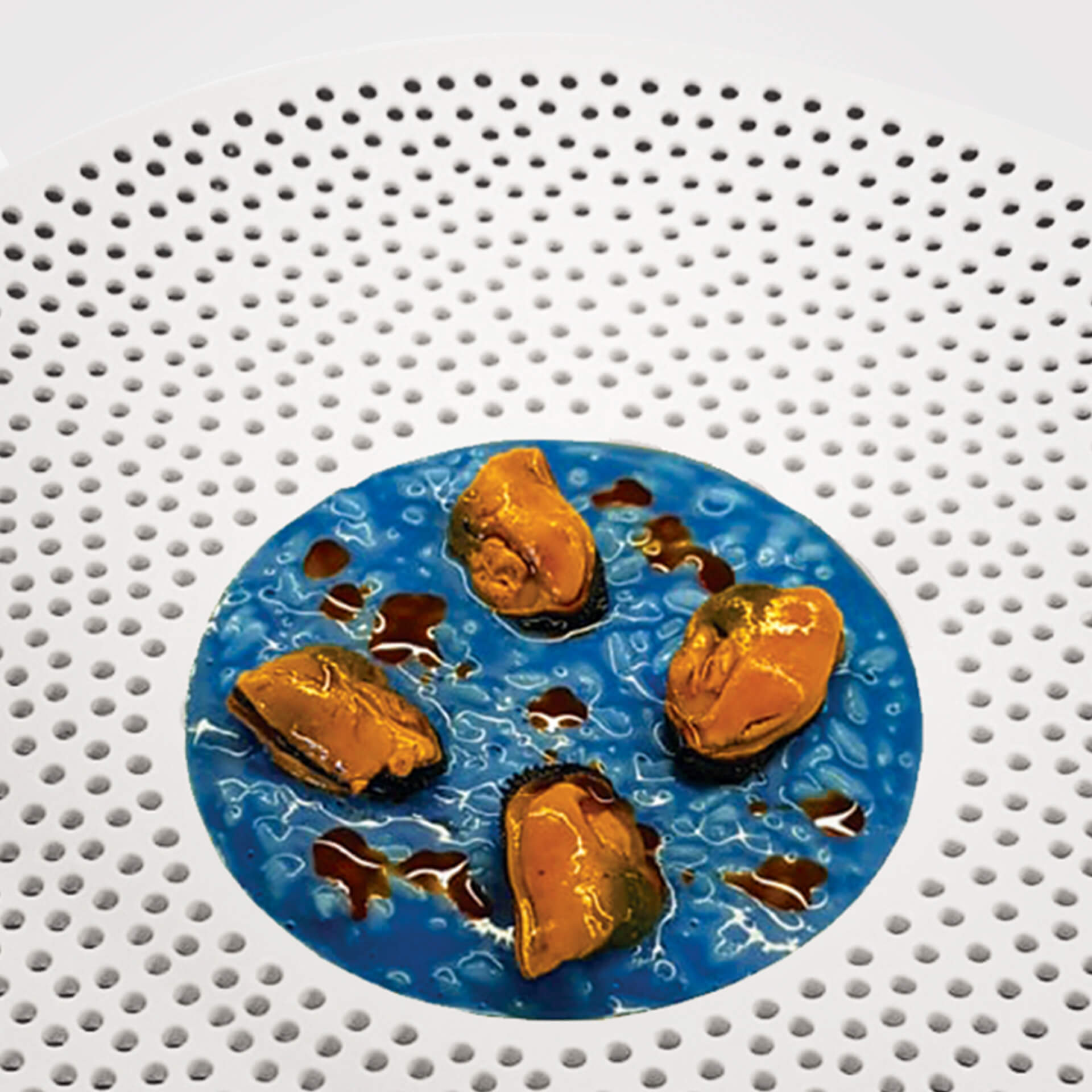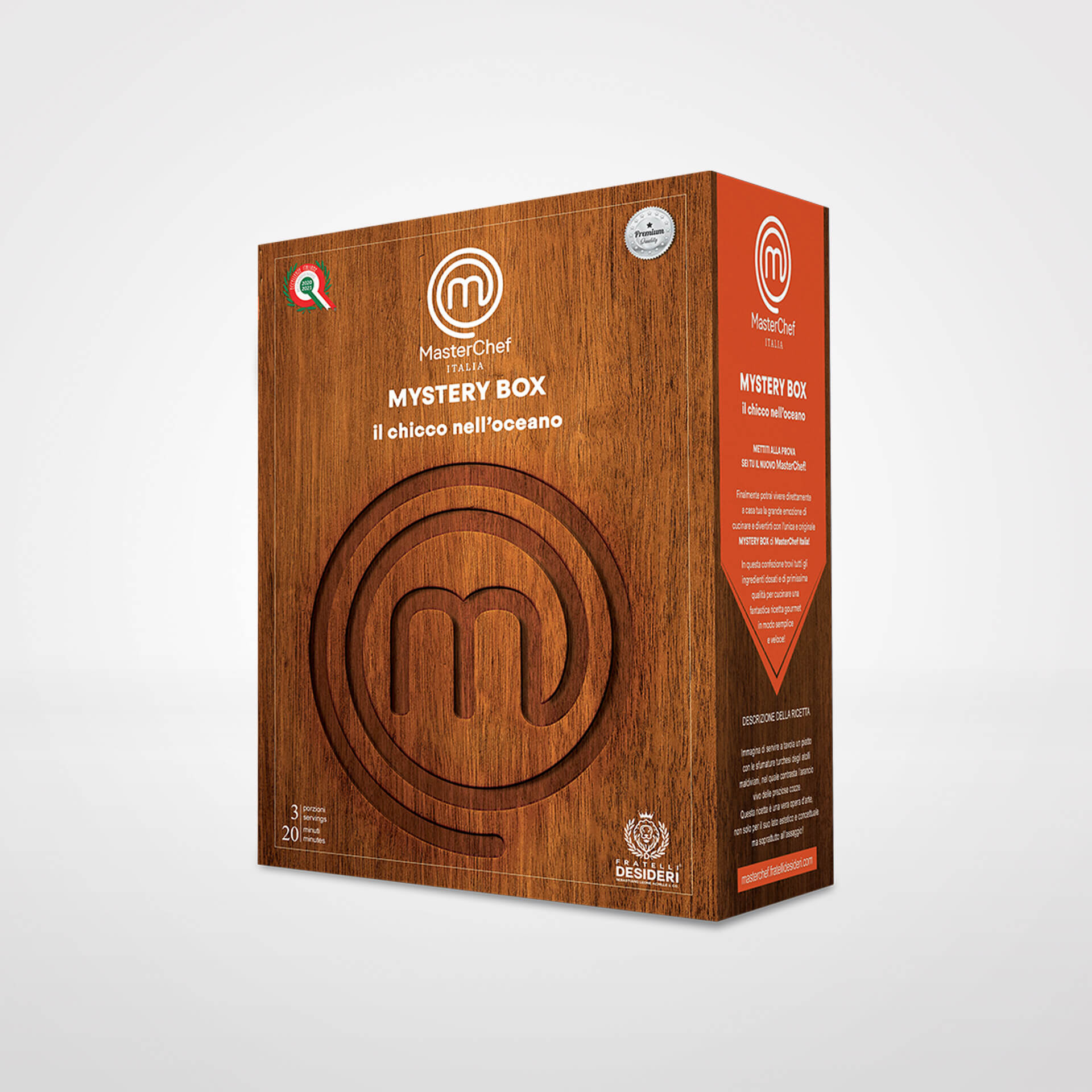 Il Chicco nell'Oceano Box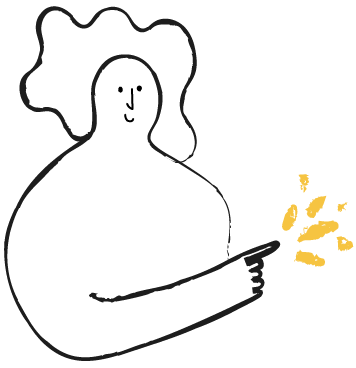 Easy to make
Unique taste!
Gourmet excellence
Starred
A recipe so beautiful that it is almost a shame to eat it, but we assure you that not tasting it will be a real regret
Fratelli Desideri has created this box inspired by the most famous and followed cooking show!
Have fun bringing to the table a dish that is a true work of art, in which the turquoise shades of the rice contrast with the saturated orange of the mussels.
1 dinner for 3 people
A starred recipe dedicated to those who dare in the kitchen and is not afraid to experiment. With only the best raw materials, always of the highest quality!
Portions
1 dinner x 3 people
Manufacturer Headquarters
Cuneo (CN)
Format
1,5kg
Product label

For our own independent reasons, the information on product labels may vary. We encourage you to always check the information on the product before its consumption or use.

Code
SP3993
---
Show more reviews ↓
Show less ↑
No reviews found. Be the first to share your insights.