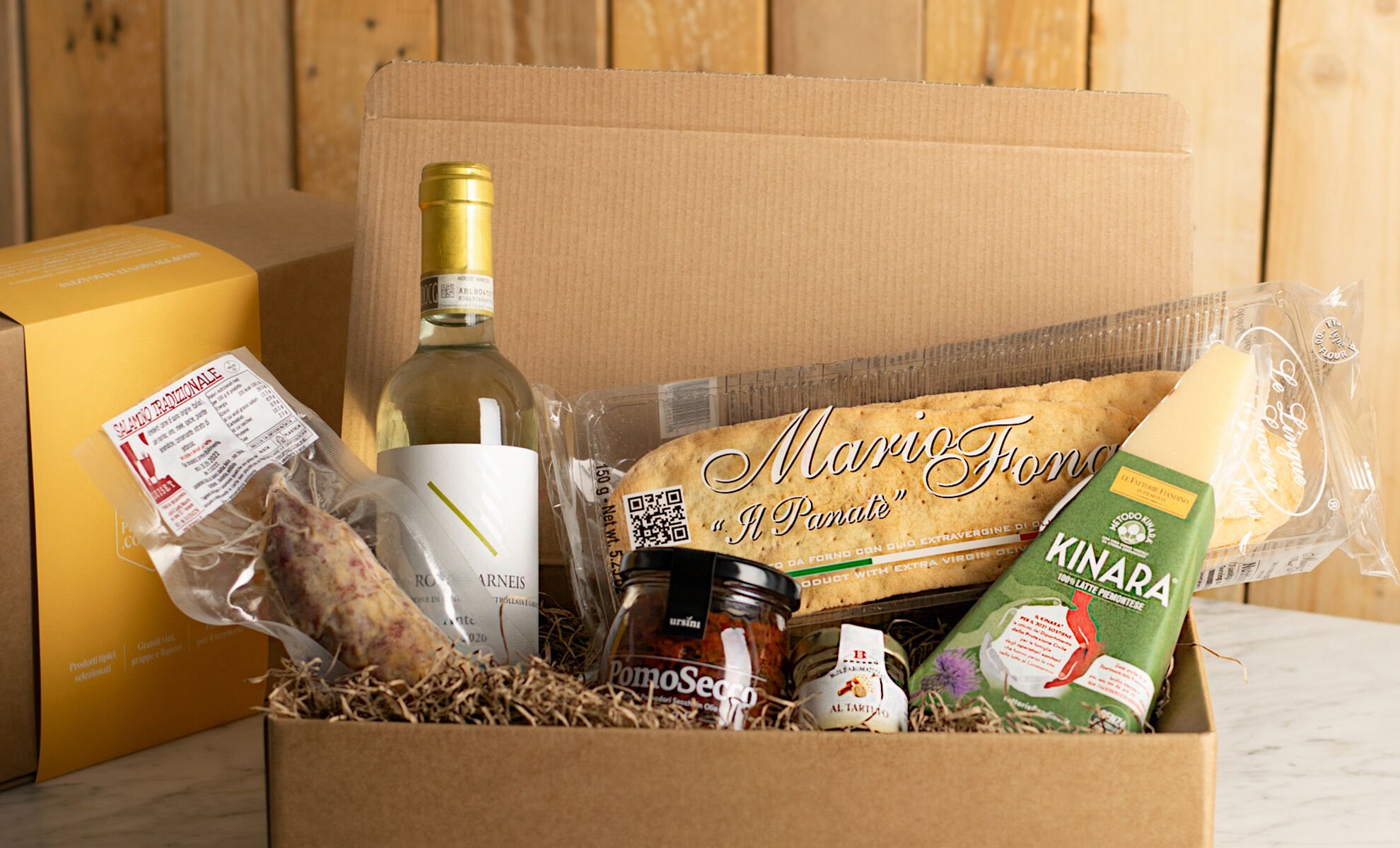 Gift ideas
For a special gift, trust Shop Piemonte! Curious among our proposals, we have selected the best handcrafted products, made with genuine raw materials, to amaze those you love with something that will surely be appreciated!
The perfect gift exists!
With our selections you are guaranteed to give only quality handcrafted products!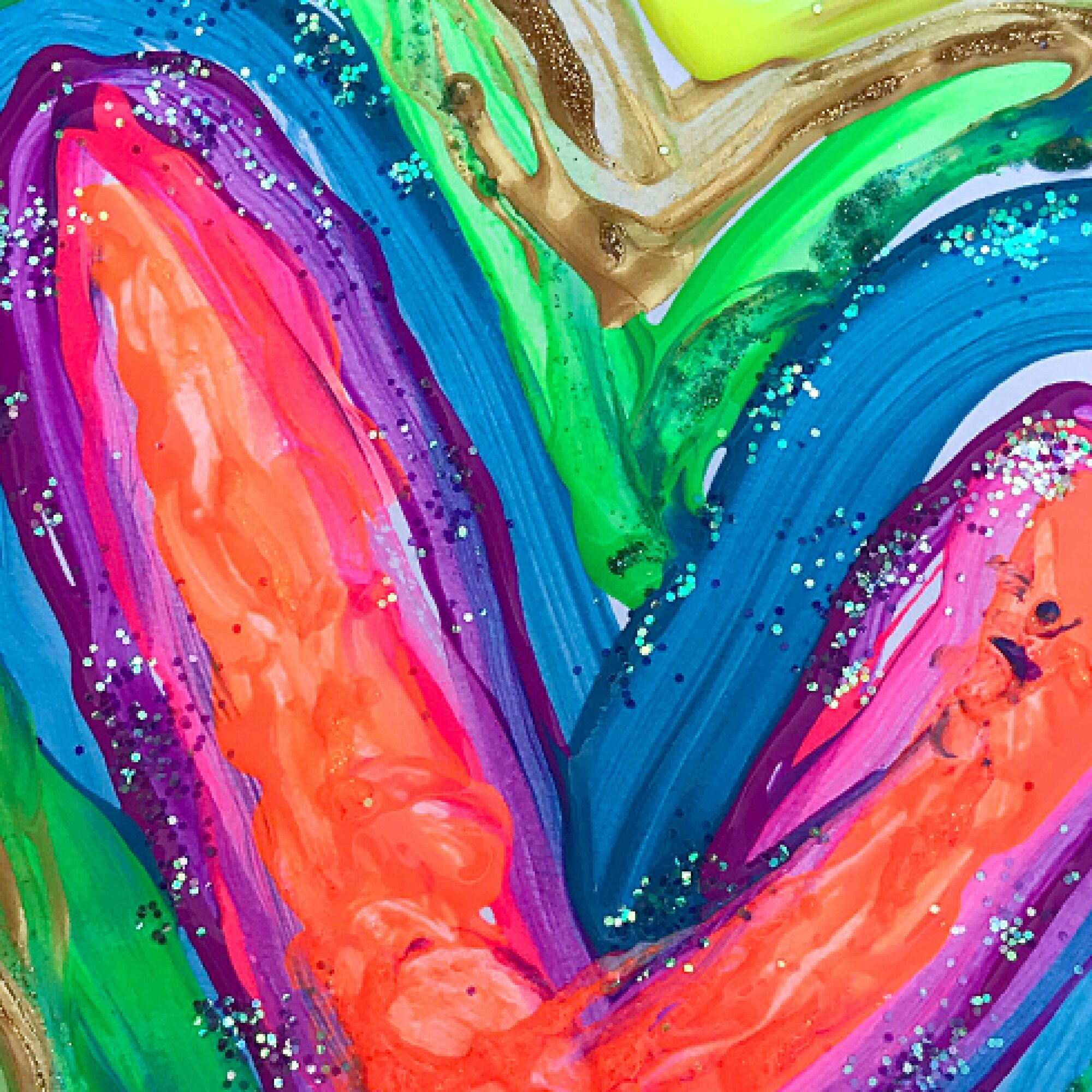 Linda's world
"Linda's world" is a project born from mom Viviana and dad Matteo. Linda was born with Williams syndrome; this project was born from the idea of sharing path and strategies undertaken, in order to help other people to face similar situations.