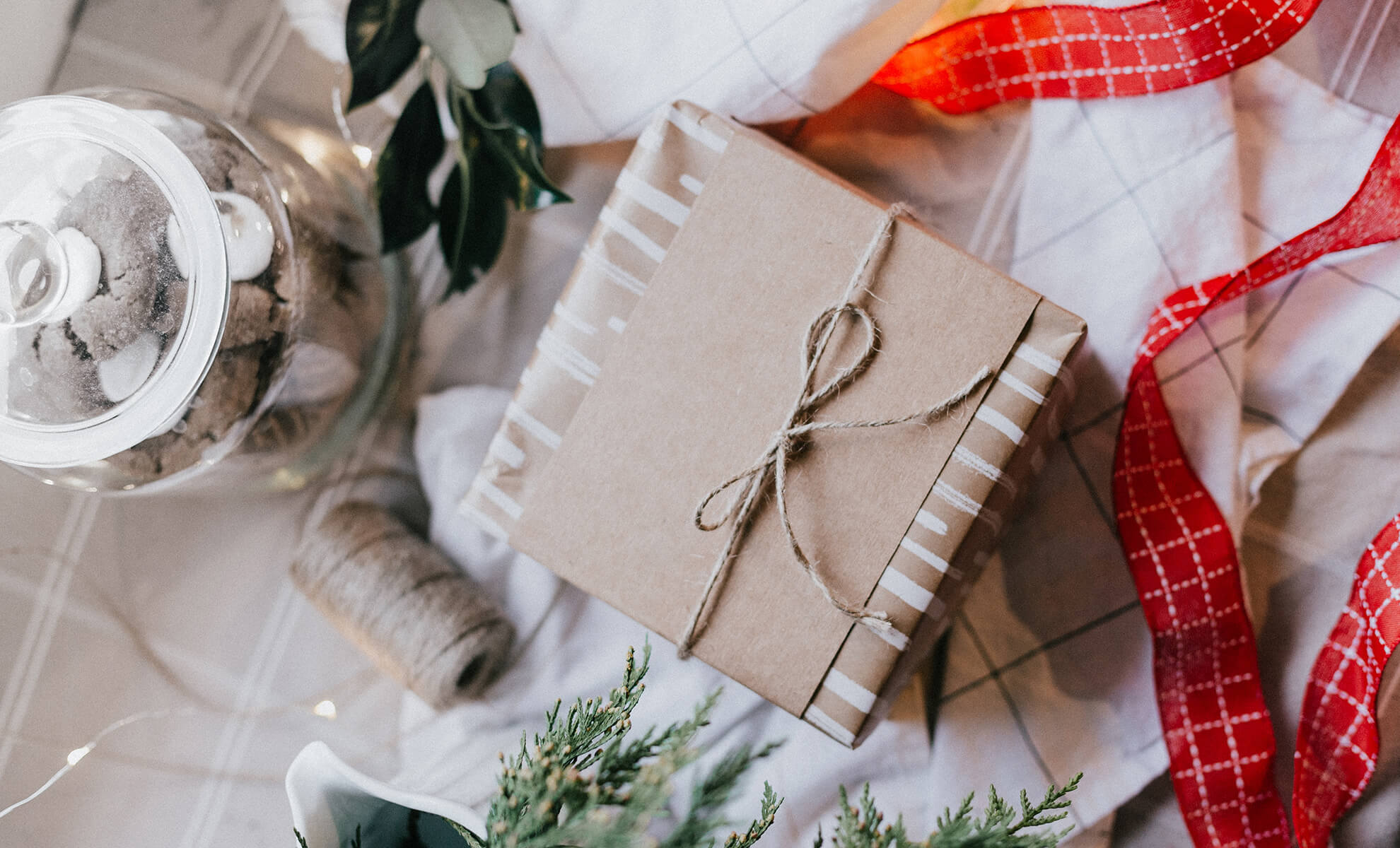 Gift ideas
For a special gift, trust Shop Piemonte! Curious among our proposals, we have selected the best handcrafted products, made with genuine raw materials, to amaze those you love with something that will surely be appreciated!
The perfect gift exists!
With our selections you are guaranteed to give only quality handcrafted products!
Mini Kit for the social
Good things are also good
For your gifts, you can choose to support the "Linda's World" project by purchasing the mini food kits!
Our gift boxes have the classic straw inside which, in addition to embellishing your package, protects the products during shipment. The gift boxes are placed inside an additional box for transport, in order to reach the recipient in the best conditions!
Do you want to embellish your gift? Attach a personalized greeting card to send your sincere wishes!
Add the products you want to the Cart: you will have the possibility to add Package and Card with a simple click directly in the Cart!
It is possible to request 1 GIFT PACK for a single order; all the products in the cart will be packaged as a gift inside the same package. To make multiple personalized gift wrapping, you need to place individual orders.