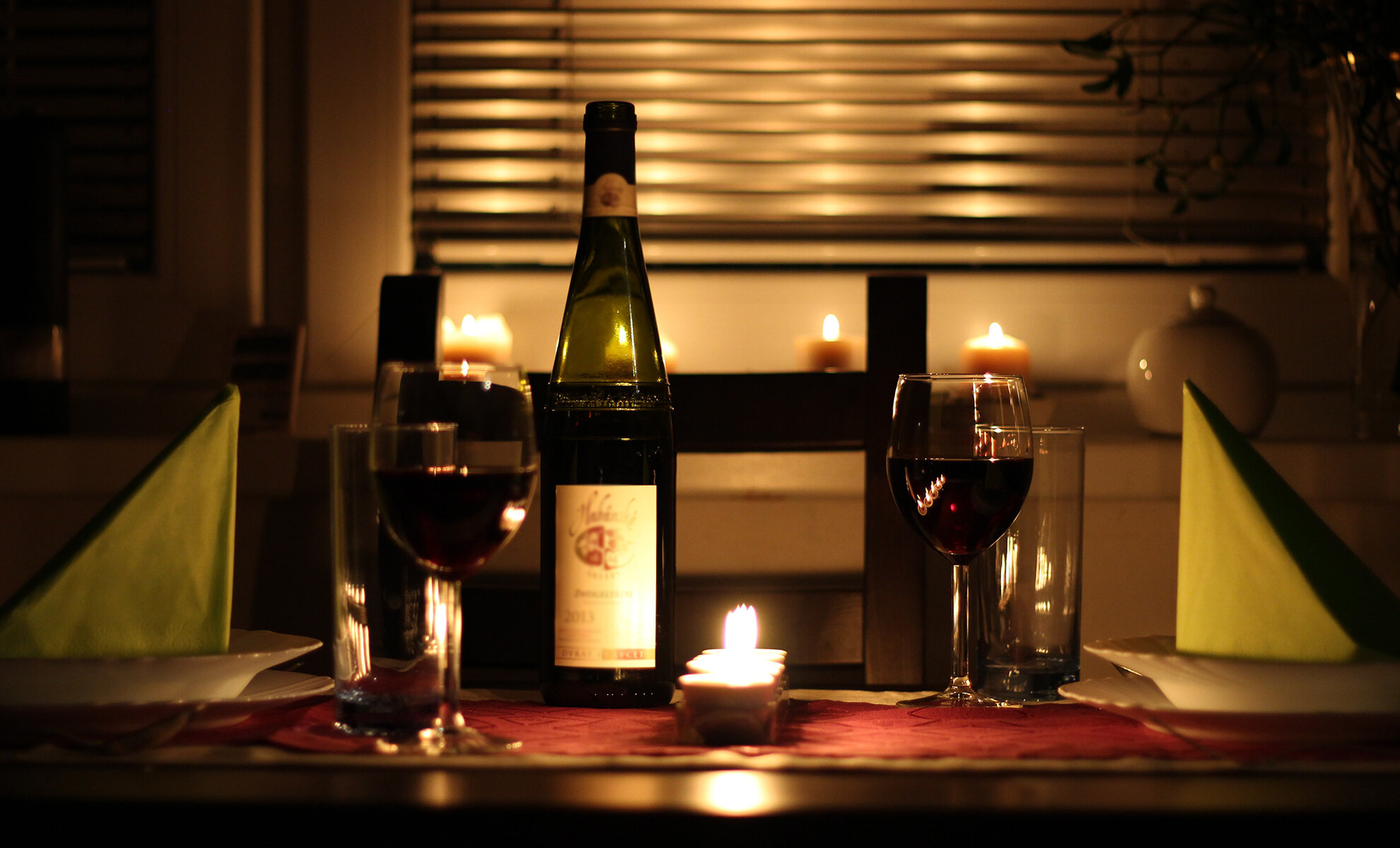 Romantic dinner
What's better than having a romantic dinner with your partner? Whether you are a romantic couple or you enjoy experimenting or you have only 15 minutes to prepare a surprise or you want to plan every detail in detail, this section is for you!
A dinner to conquer your better half!
Raw materials, gourmet boxes and excellent ideas to prepare a romantic dinner to make heart beat!
Jailbird was the risotto...
Choose the king of first courses
Simple to cook, everyone likes it and gives room to endless recipes! For your risotto, choose the best rice of Piedmont or, if you do not want to risk, choose from our risotto ready in a few minutes!