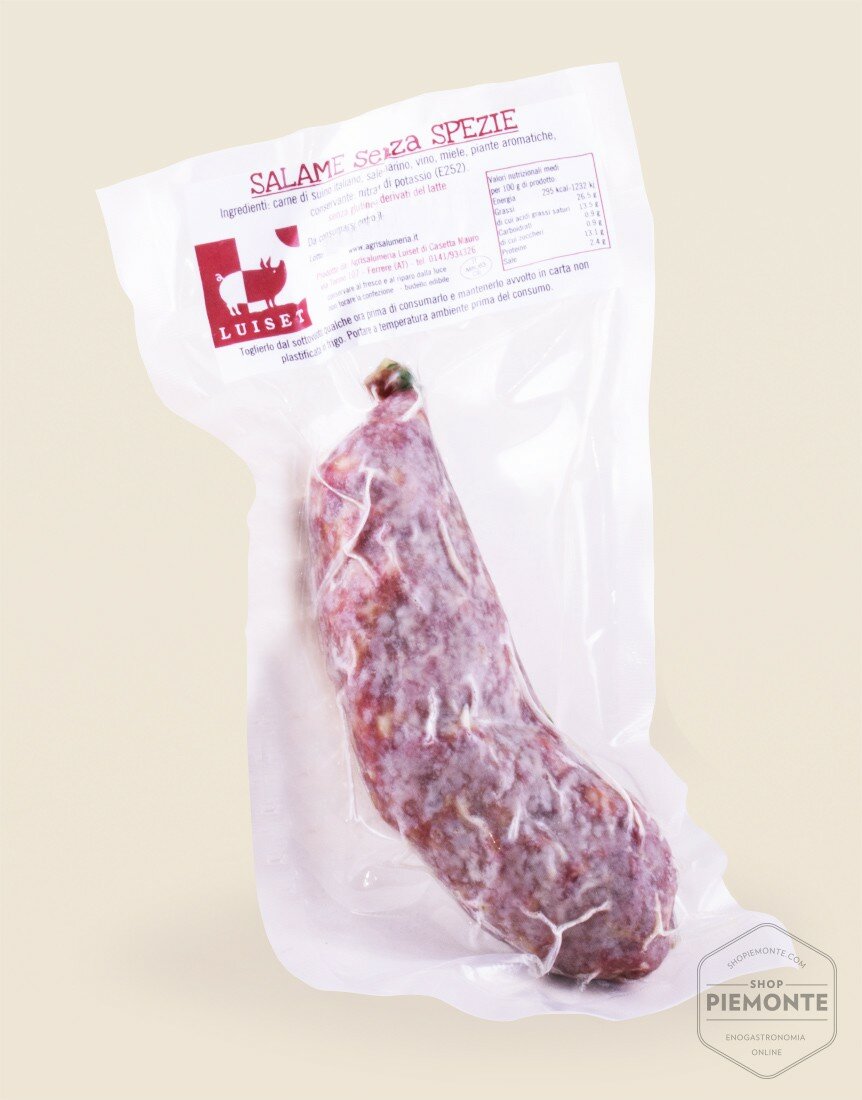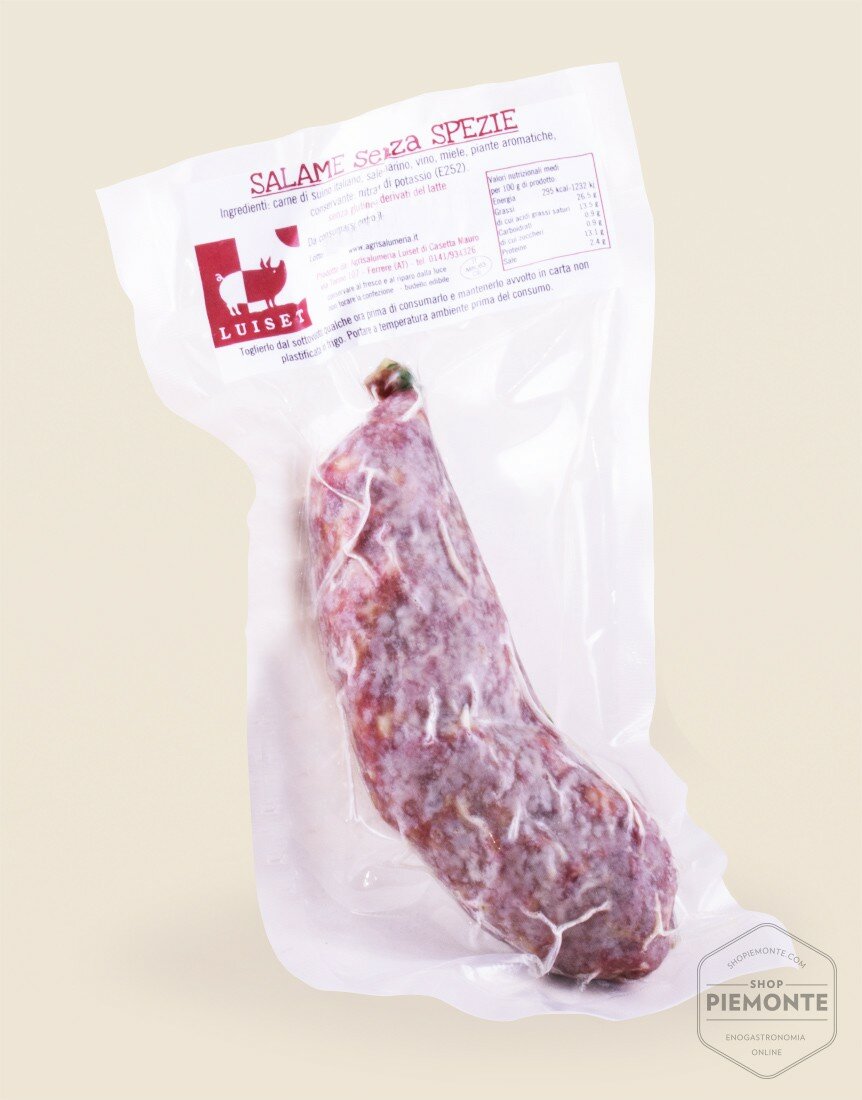 Salame senza Spezie
Available, delivery time 1-3 days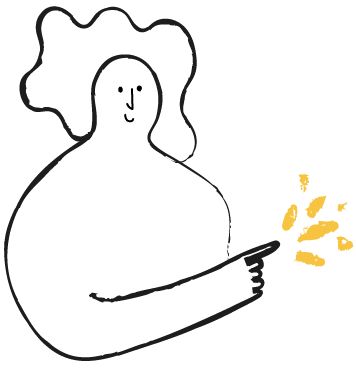 Un salame dal gusto delicato e senza l'uso di spezie piacerà veramente a tutti!
Agrisalumeria Luiset's Salami without Spices is prepared according to a family recipe and only with noble cuts of the pig. The product obtained is a sausage in natural casing, slowly matured, soft to the touch and pleasant to the palate. To avoid affecting the flavor of meat with spices, only a pinch of Provencal herbs and acacia honey is added to the mixture of this salami.
Etichetta

Per motivi da noi indipendenti le indicazioni riportate sulle etichette dei prodotti potrebbero variare. Vi invitiamo a verificare sempre le informazioni riportate sul prodotto prima del suo consumo o utilizzo.