Vacchetti Giuseppe
The Vacchetti Giuseppe's company, manufactures high quality craftsmanship inspired by the tradition of Piedmont.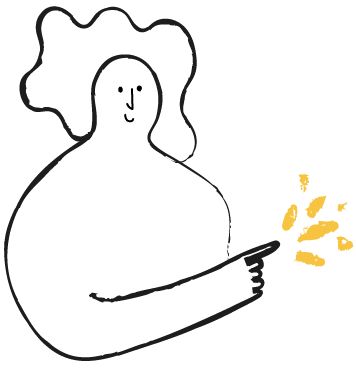 Tradition and innovation for over a century.
The passionate and meticulous work, handed down from generation to generation, and supported by a strong sense of pioneering, always gives good fruits: the over one hundred year history of Vacchetti are there to prove it.
A story of enterprise, the company based in the Piedmont Carrù, in the province of Cuneo, starting even from the 800 Vacchetti when Paul started the business as a craftsman basket maker, a work that, like all the activities of the time, place in the family with the participation of all, wife, children and grandchildren.
Thus was born the first contact with Eastern Europe and then to the East by real pioneers of the market, in some cases even exporting their knowledge and skills in the art of interlacing osier, as happened with Yugoslavia before and with Indonesia and China then, to get to have the finished product and packaged according to the needs and requests of the Italian market.
Today's distribution network Vacchetti covers so widespread throughout our country, taking care of the relationships with both the small and with large-scale distribution.