Antignano Prodotto Tipico
Antignano product produces typical egg pasta with passion, tradition and the finest grains that can offer the territory.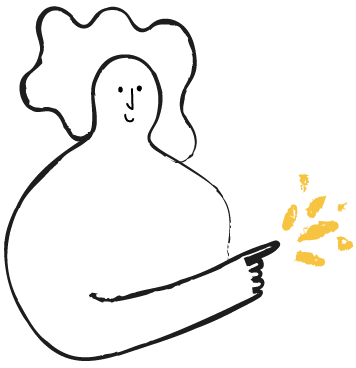 A young company, but who knows the tradition, the territory and the history in which it operates, for this reason the products of antignano typical product have the same authentic taste of a time!
Antignano Prodotto Tipico company was born in 2006. Initially the company had just a commercial approach, looking for high quality products made by artisans and local farmers, to be introduced in a broader sale circuit. In 2009 the project saw an important development: the beginning of the pasta production within the company, increasing once more the criteria of selection and quality already established with the other artisans. Antignano Prodotto Tipico is not merely the imaginative name of a company, but represents the realization of a project indissolubly bound to its territory.
The "Eight Row of Antignano" corn flour is a variety of corn grew on Antignano hills since the half of the past century, that was successively replaced by higher output but lower quality varieties. The "Eight Row of Antignano" corn variety was called the "melia du Re" (piedmontese dialect: the corn of the king), maybe because it was particularly appreciated by the king Vittorio Emanuele II, a true passionate of polenta and venison. Because of its typical and special characteristic, the appellation is certainly adequate.
The passion for the tradition has always brought the producers of Antignano to seek for the best that the territory could offer.