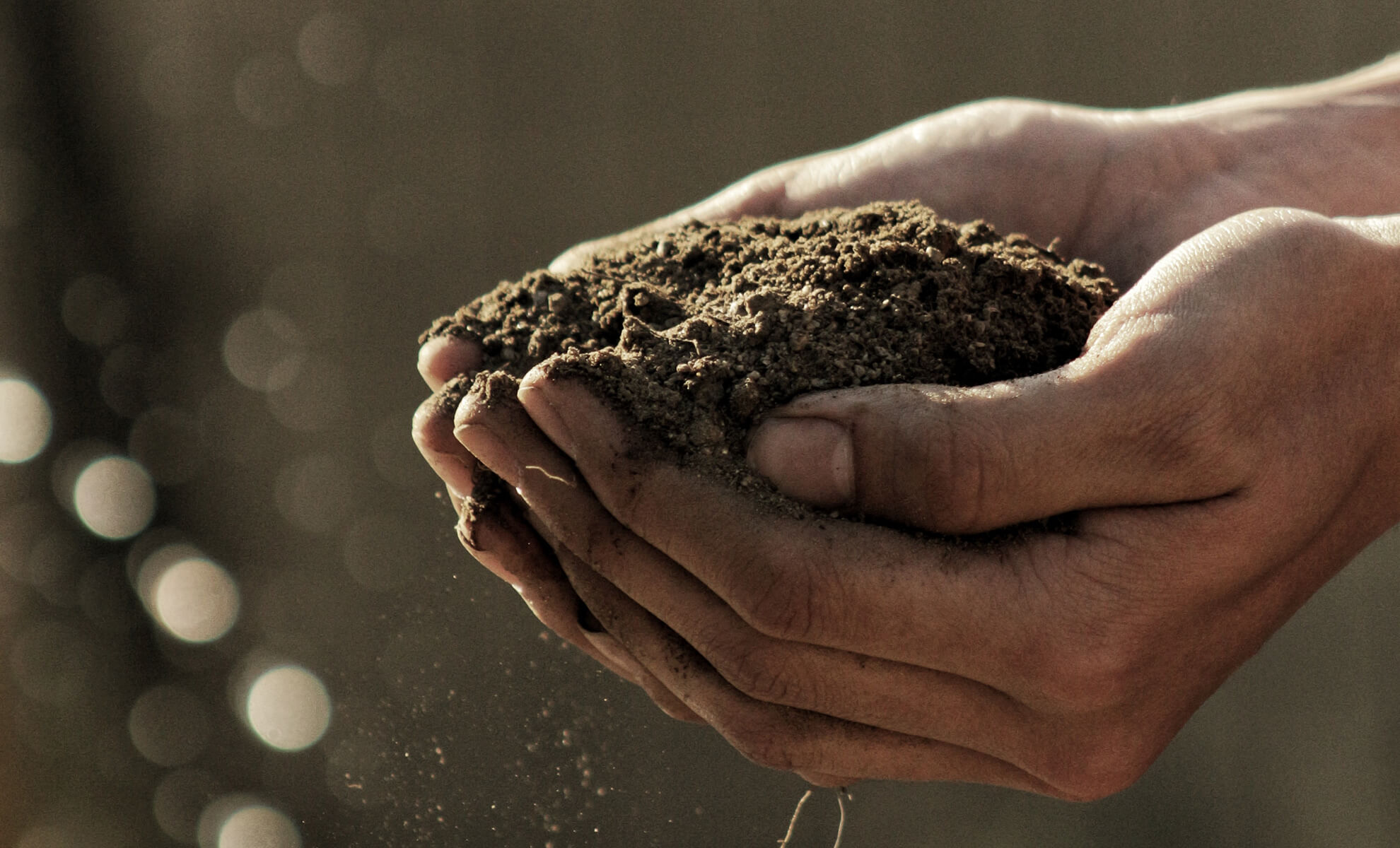 Our Manufactures
The producers of Shop Piemonte are real artisans of the taste that contributes to keep alive the gourmet tradition of Piedmont.
We selected them amongst many little and medium companies that create top quality products, following a personal criterion that privileged the excellent quality and the human aspect of the companies.
At the base of the manufacturing philosophy of our partners there are the attention for the raw materials and the pursuit of the highest quality.