Braida
The wonderful story of Braida winery.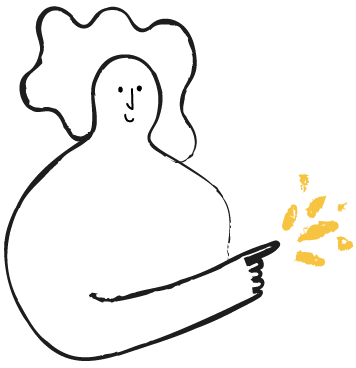 Thanks to the most modern and refined existing technologies, respect for the environment, tradition and passion, Braida has been able to create wines over time that are the flags of Italian drinking in the world.
The story starts with a nickname, "Braida", that was given to Giuseppe Bologna when he used to play handball in squares during the Sundays. His son Giacomo inherited vineyards and the nickname of the father, but, most of all the love for the earth and for the wine. Giacomo started to age the Barbera wine in French barrels, an unknown practice for that time, but very popular nowadays.
The emblem of the winery is the "Bricco dell'Uccellone", one of the most excellent wine in the Italian scene.
Braida winery uses only the most modern and sophisticated technologies that respect environment, love and tradition.