Raspini Salumi
On the slopes of Monviso, the history of the Raspini family in the production of cured meats began and the company that today represents a milestone in the Piedmont area has taken off.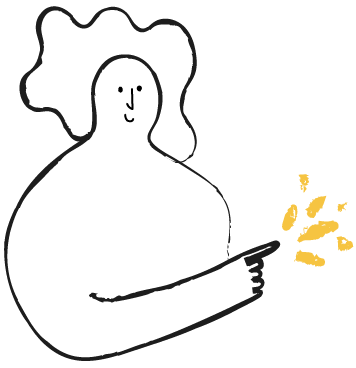 One of the top ten Italian cured meat factories, which has never forgotten its origins and its strong link with the Piedmontese gastronomic culture!
Always remaining faithful to its origins, over the years the entrepreneurial activity has grown: industrial spaces have been expanded and the offer has been diversified to respond to the emergence of new needs and opportunities for consumption. This constant evolution has led Raspini to become one of the top ten Italian cured meat factories, thanks to the undisputed reliability and reputation of its products.
Today, as then, the company's philosophy is expressed every day in the manual work of experts, who attribute new distinctive features to craftsmanship such as safety, freshness and quality.
The strong link with the territory and the gastronomic culture of Piedmont has made the innovation process undertaken over the years more solid and distinctive: today the savoir faire in the production of typical products of our territory is combined with the most modern technologies of cold cuts. , which offer, in addition to goodness, all the practicality and safety of products in trays.
Raspini's Piemonte is therefore open to all those who are looking at the same time for a true taste experience combined with particular attention to practicality and ease of use.