Mandrile Melis
For over thirty years, the traditional chocolate art has been brought to light thanks to sophisticated technology.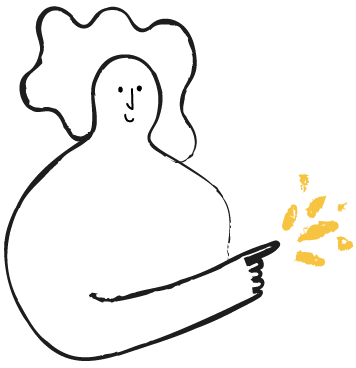 Traditional Piedmontese pralines brought back to life thanks to sophisticated technology, the result?! Mini desserts full of real pleasure!
The Mandrile Melis company was born in the province of Cuneo, the land of the Cuneesi al Rhum.
Time has led the company to perfect itself in the production of these pralines, the passion and creativity of the master craftsmen have given rise to a range of chocolates that combine innovation with tradition and the link with the territory in which the company was born: the Langhe.