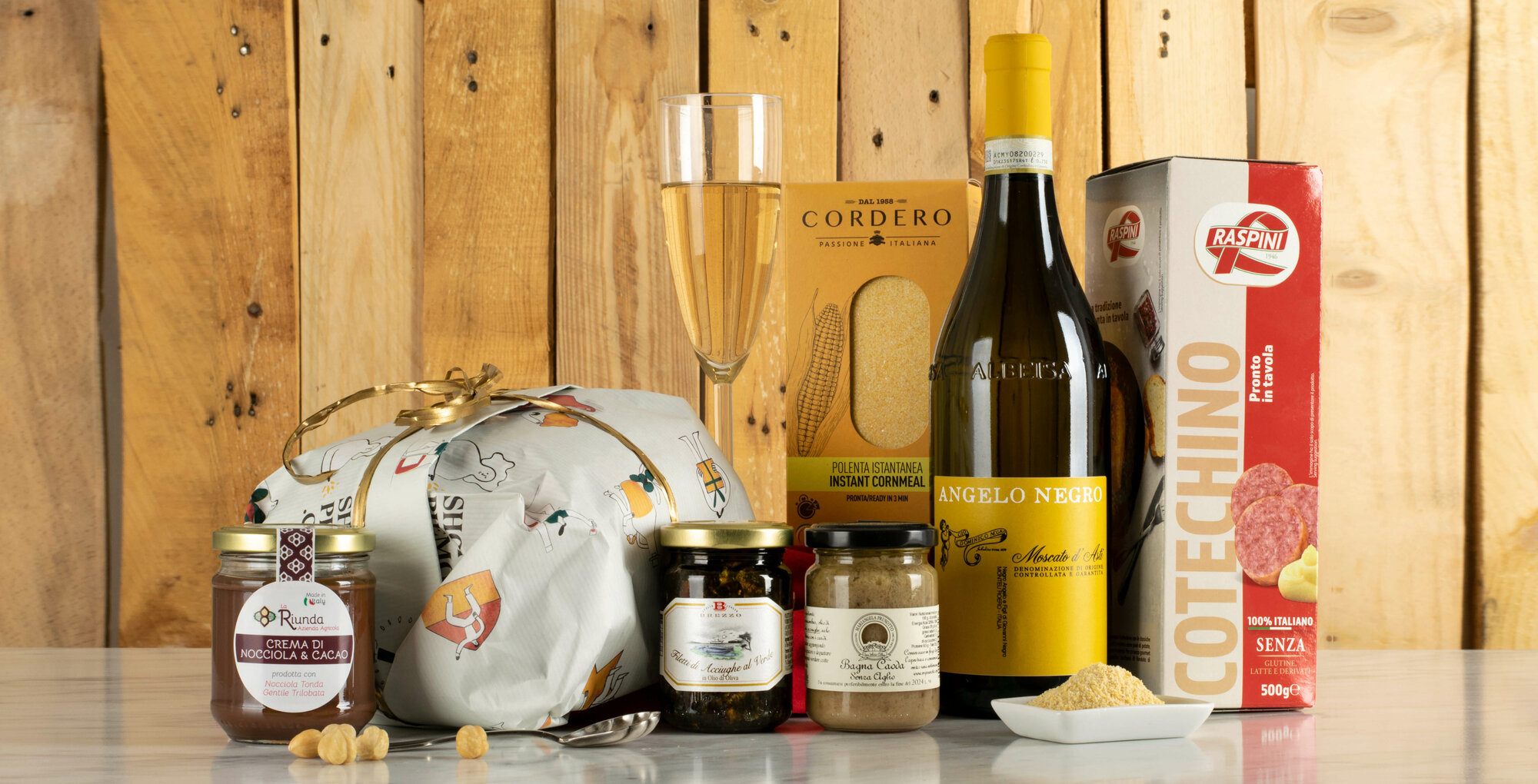 Gift ideas
For a special gift, trust Shop Piemonte! Curious among our proposals, we have selected the best handcrafted products, made with genuine raw materials, to amaze those you love with something that will surely be appreciated!
The perfect gift exists!
With our selections you are guaranteed to give only quality handcrafted products!
Mini Kit for the social
Good things are also good
For your gifts, you can choose to support the "Linda's World" project by purchasing the mini food kits!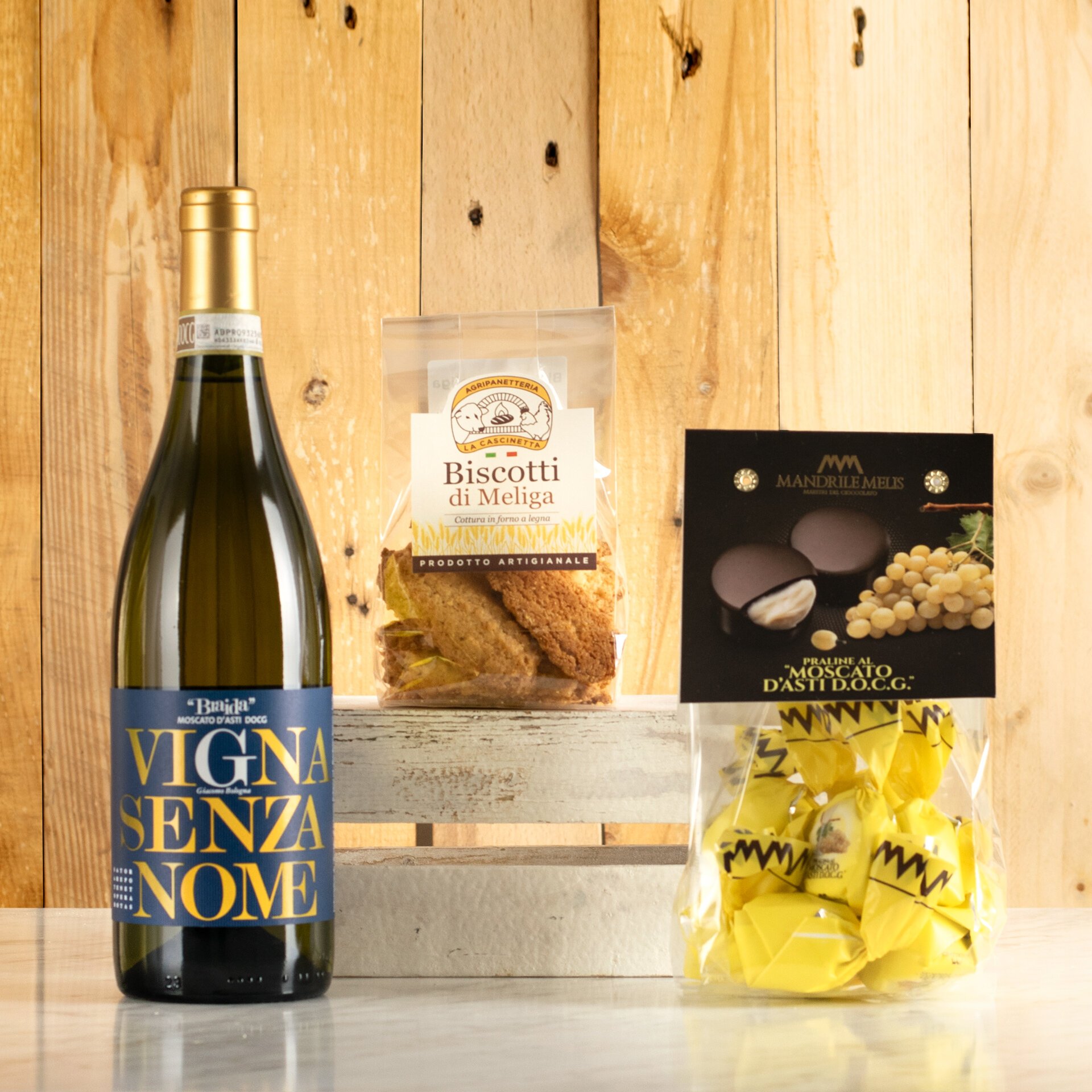 Corporate gifts
Shop Piemonte selects and creates tailor-made gift boxes for your company, for customers and suppliers!
Depending on your budget and your tastes, we will be able to advise you on the best solution!