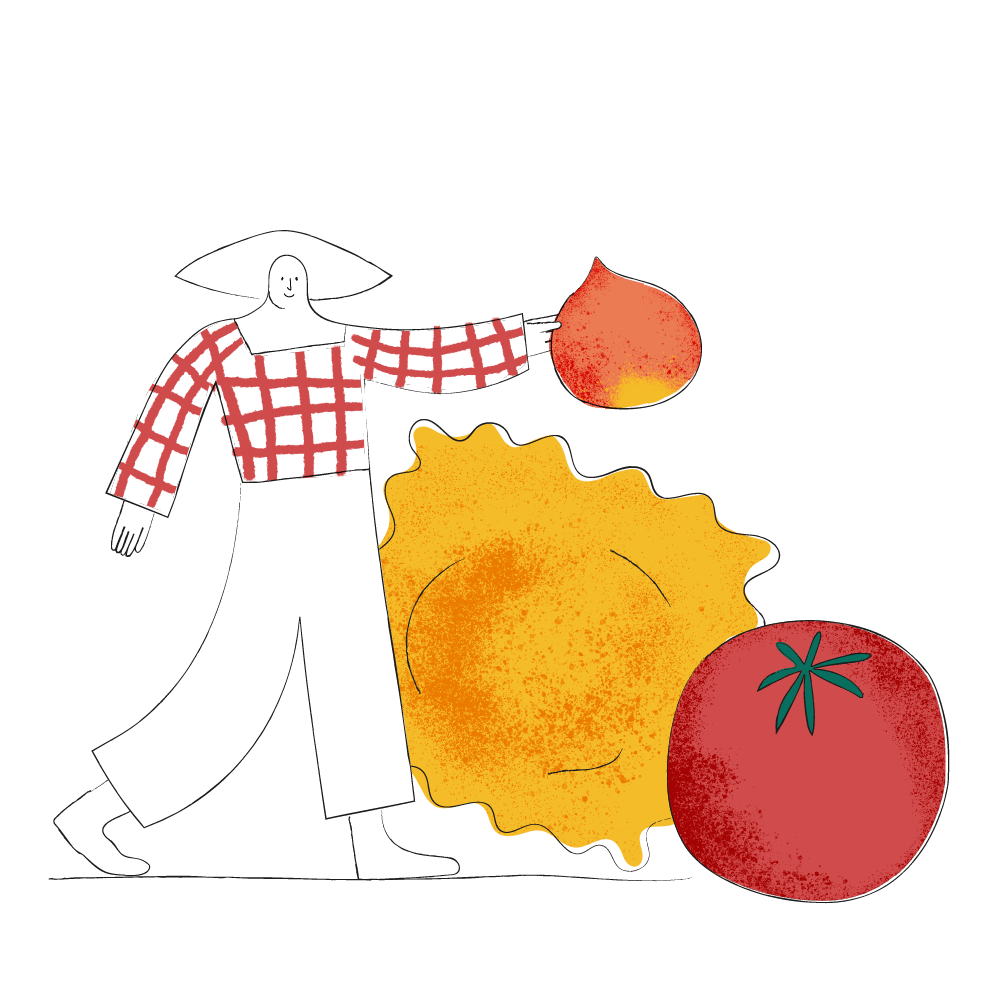 Who we are
We are a group of Piedmontese guys with a great passion for their territory, and in 2015 decided to believe it all the way and open Shop Piemonte, e-commerce created to make known the typical products of the Piedmontese tradition and food and wine throughout Italy and the world.
Today we are always the same guys, a little more grown up, but we continue to believe in the goodness of things done right, and we continue to want to make them known to the world!
For this reason, (we trained!) we have become increasingly good at selecting only products made with genuine ingredients and that follow a production philosophy that enhances the resources and history of the territory.
When, after a few convenient clicks, you will receive your order, you can touch our skill of selectors and see with how much care and precision we pack each individual product to make it home in the best way.
Where we came from
We of the Shop Piemonte team were lucky enough to be born in Piedmont, a region where food and wine have a strong impact on people and the landscape.
It is a region where each area boasts its own recipes, its own crops, its own nuances and where we find different producers, both smaller and larger, that preserve and enhance the excellent products of the territory.
Shop Piemonte was founded specifically in San Damiano d'Asti, where Langhe, Monferrato and Roero meet, giving an incredible landscape and a territory particularly suited for the main crops of Piedmont: grapes and hazelnuts.
And it is here, from these two incredible raw materials, the greatest Piedmontese wines and the best preparations based on hazelnut; and for us, every day, it is a great pride to be able to take home these and other Italian excellences.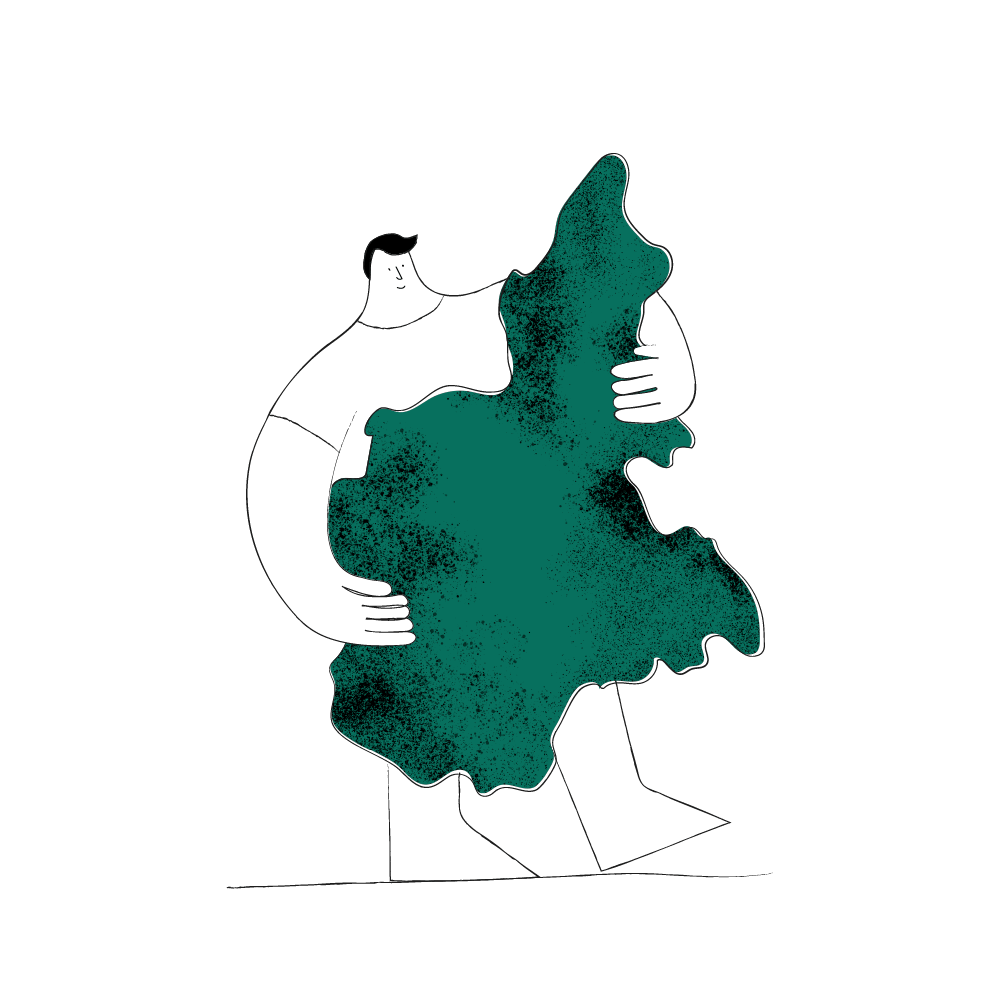 Why Shop Piemonte?
---
« Our dream is to make known the products of our food and wine tradition in Italy and in the world! »
This is our mission and we couldn't keep all this goodness to ourselves!
So we opened Shop Piemonte: an online space with which to make our territory known through food and wine, with the possibility of bringing into homes throughout Italy products difficult to find offline or outside Piedmont.
Moreover, by fully managing the online sales process, we want to give the possibility to small producers, who would not otherwise have the resources to sell their products with an e-shop, to have a virtual showcase on the world.
Shop Piemonte Team
---
We select for you the best products of the territory, we make them artfully to get them to your home: are you curious to know us?
Here we are: the Shop Piemonte's Dream Team!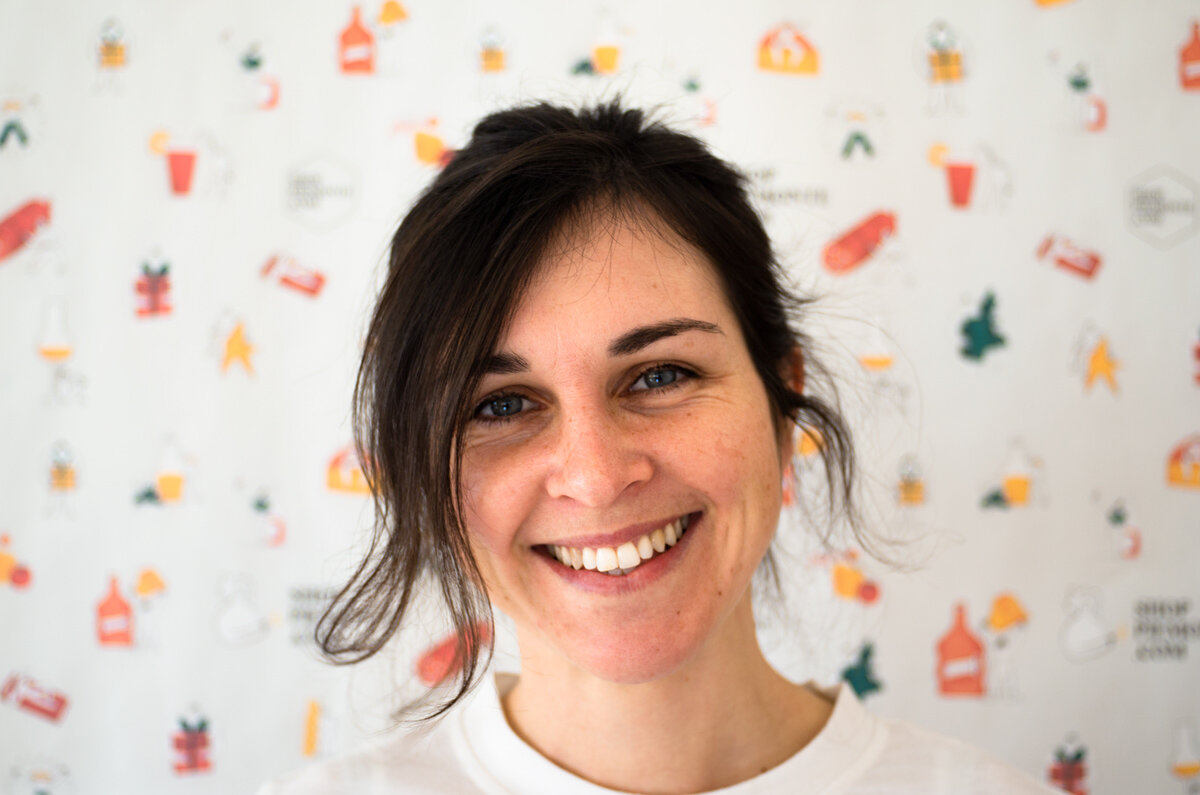 Human Resource
Hello, I'm Clarissa and I take care of all the people who work in Shop Piemonte.
Buyer
Hi, I'm Alessio! I'm in charge of discovering new products and selecting them for you!
Wine Buyer
Hi, I'm Paolo from Shop Piemonte! I take care of the Enoteca and select your favourite wines! 🍷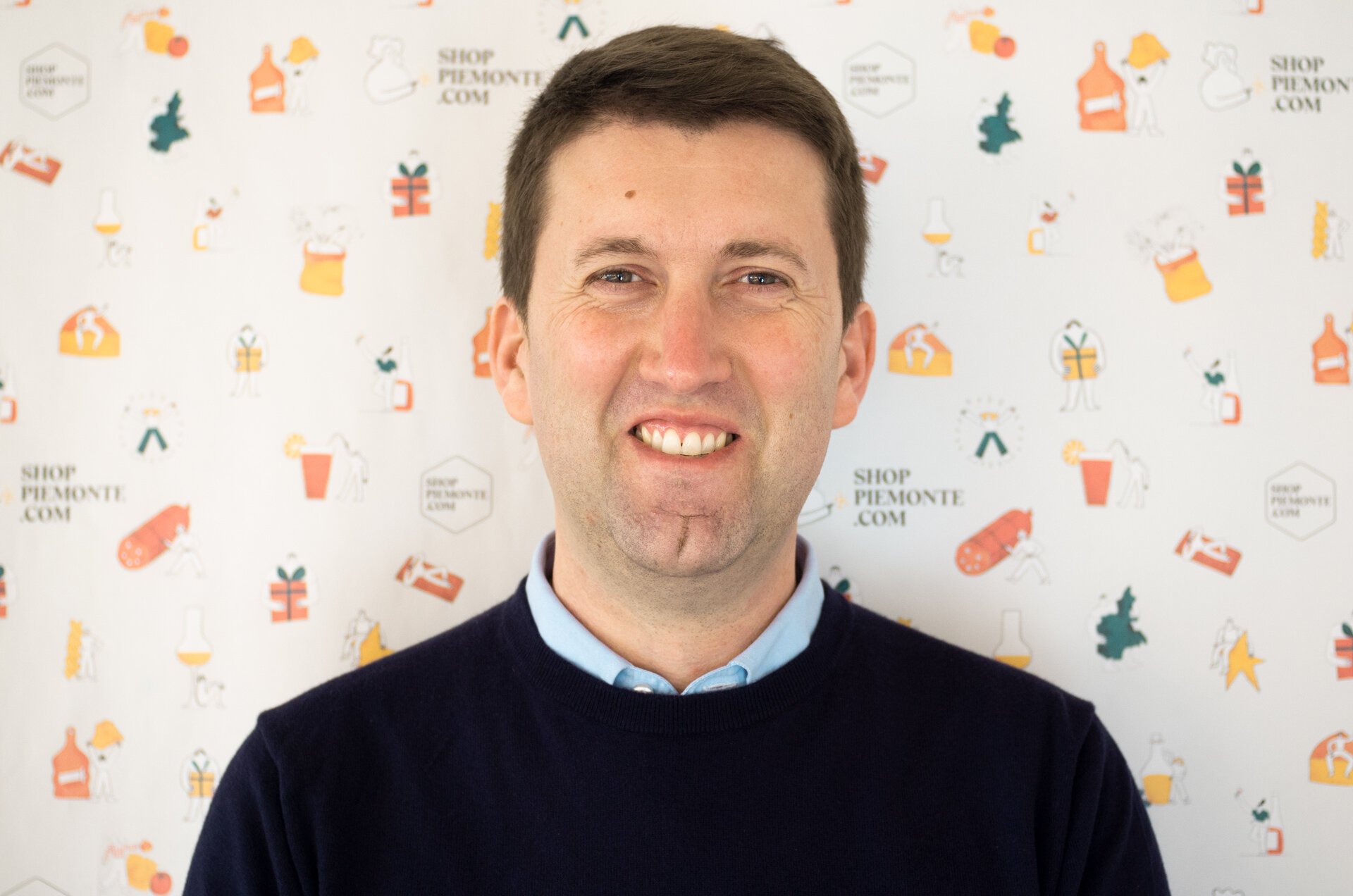 Commercial Office
Hi, I am Valter of Shop Piemonte and I select the best products of the territory for you!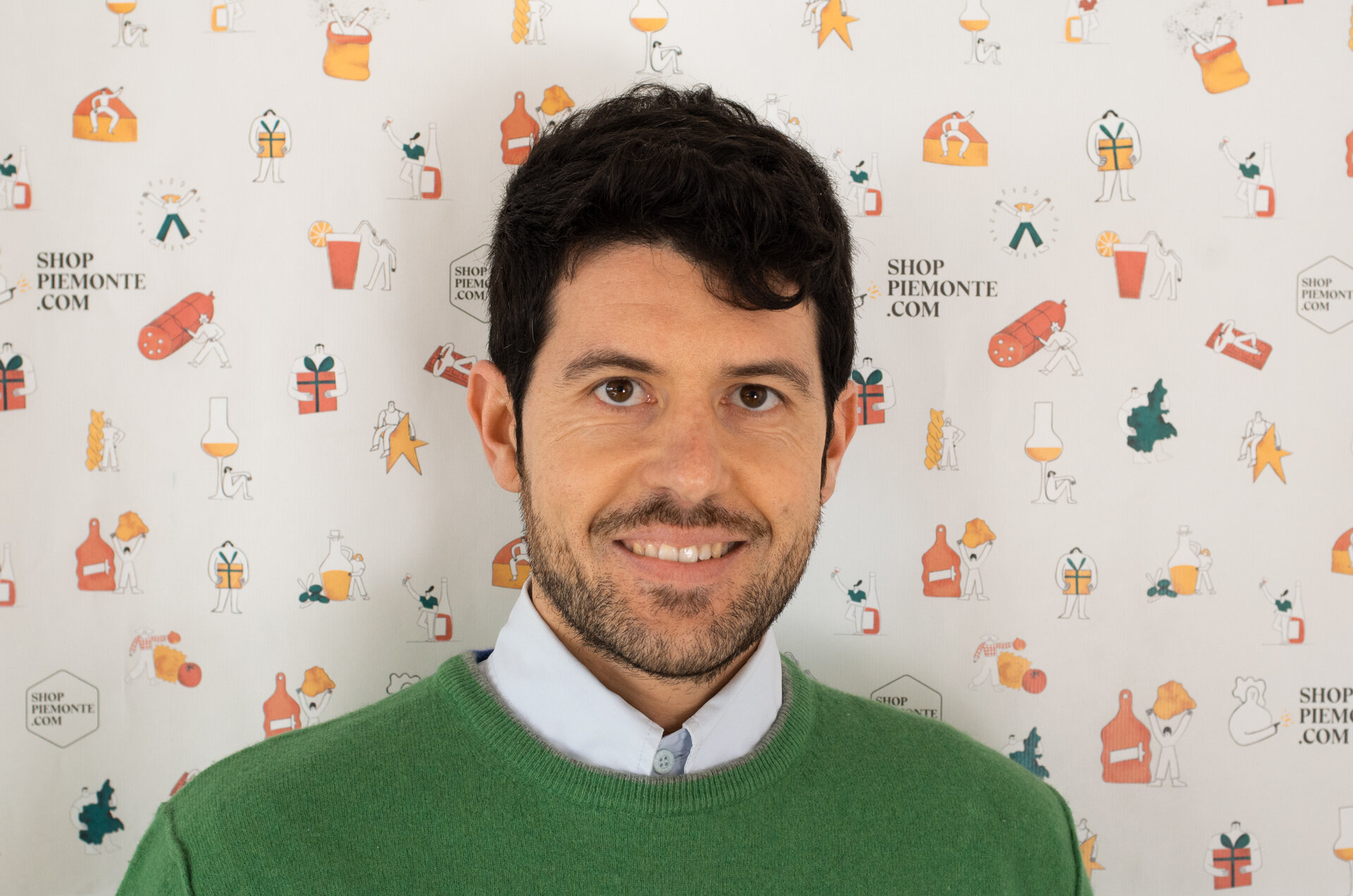 Logistics
Hi, I'm Andrea from Shop Piemonte and I take care of the warehouse and logistics. My main task is to get your order to the comfort of home, quickly!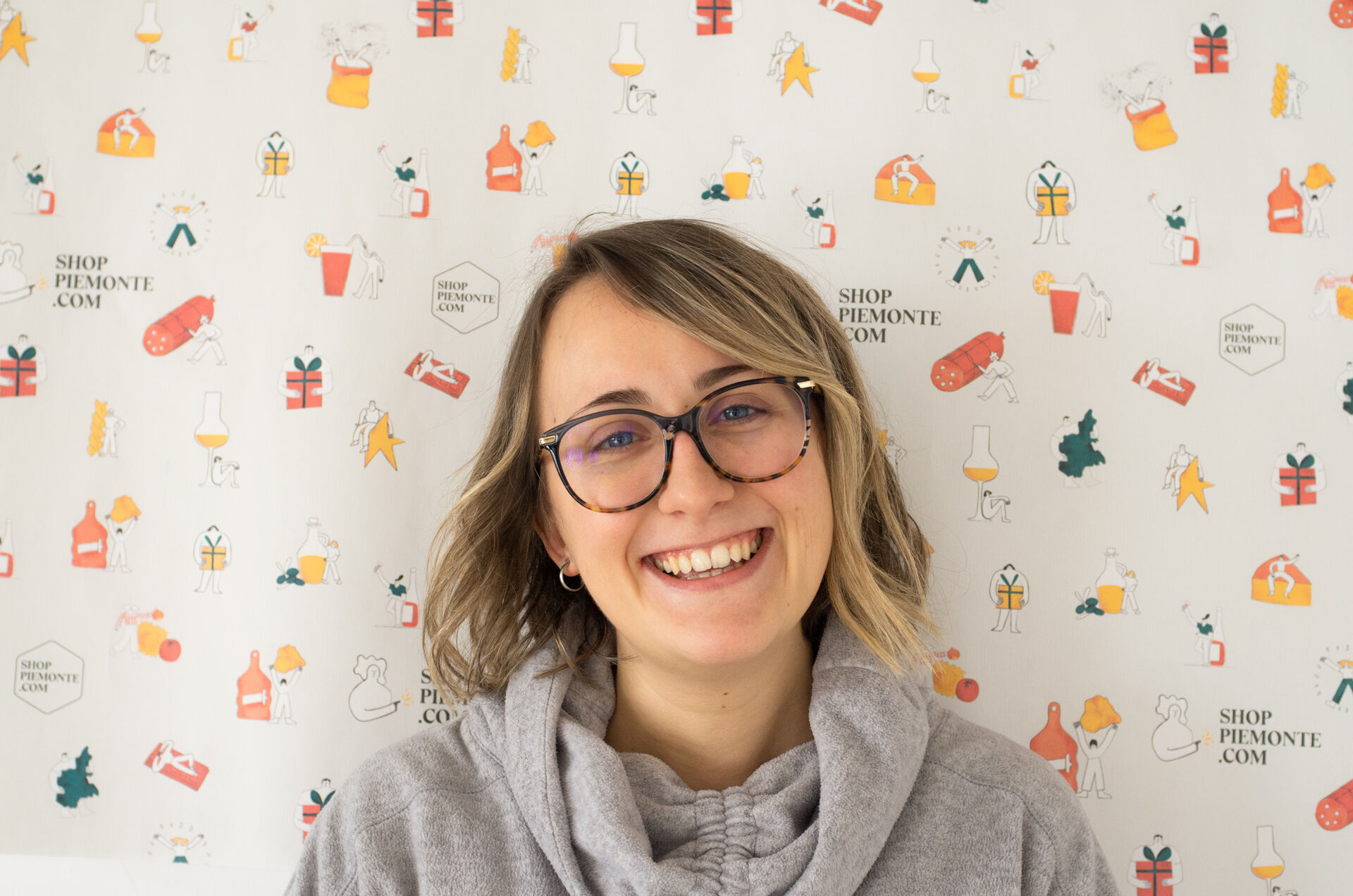 Packaging
Hi, I'm Giada and I'm in charge of preparing your orders in the best possible way!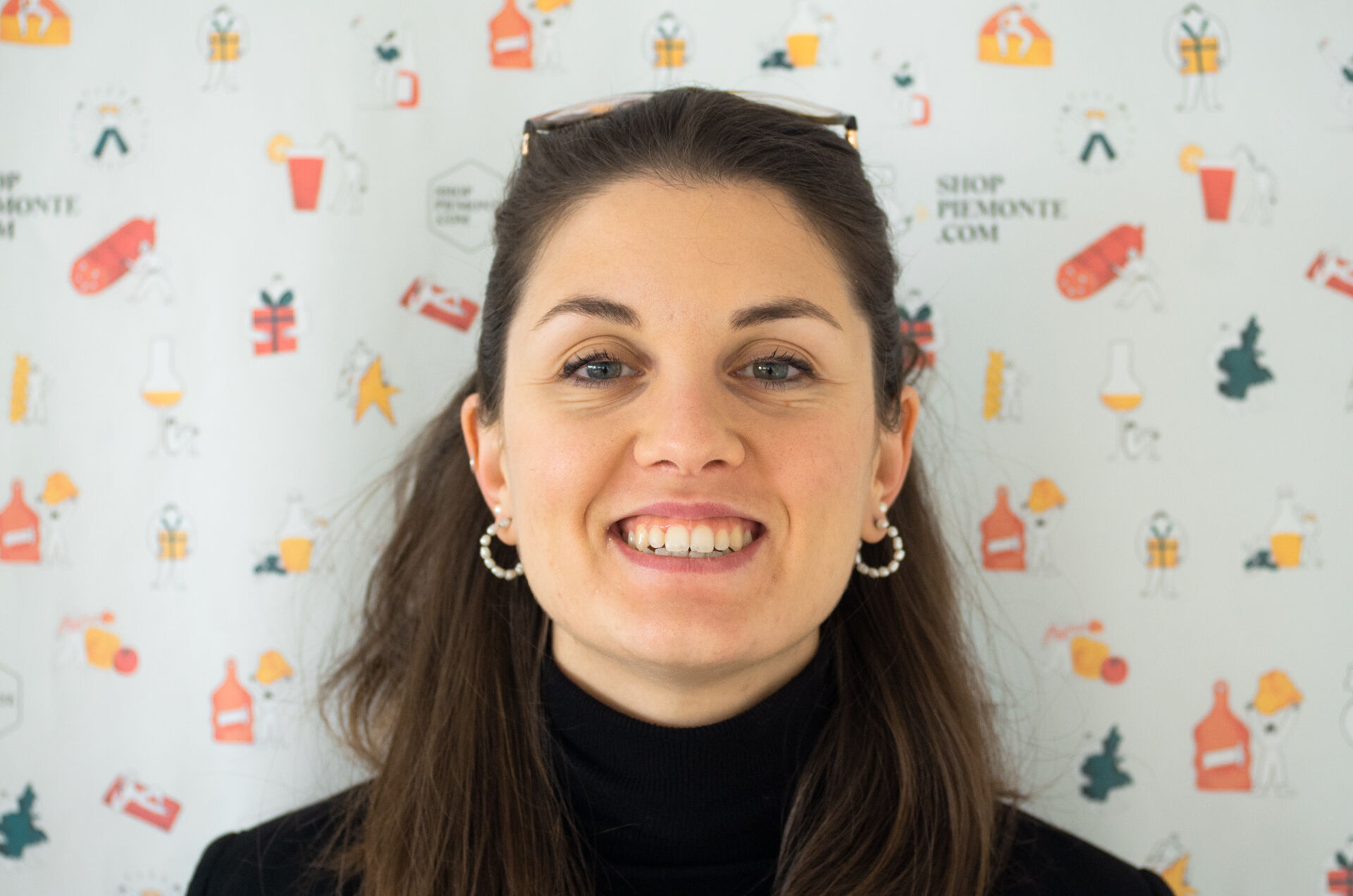 Marketing
Ciao, sono Giovanna e mi occupo del marketing di Shop Piemonte. Offerte, sconti, promozioni, pubblicità... Insomma faccio di tutto per farti scoprire le nostre bontà!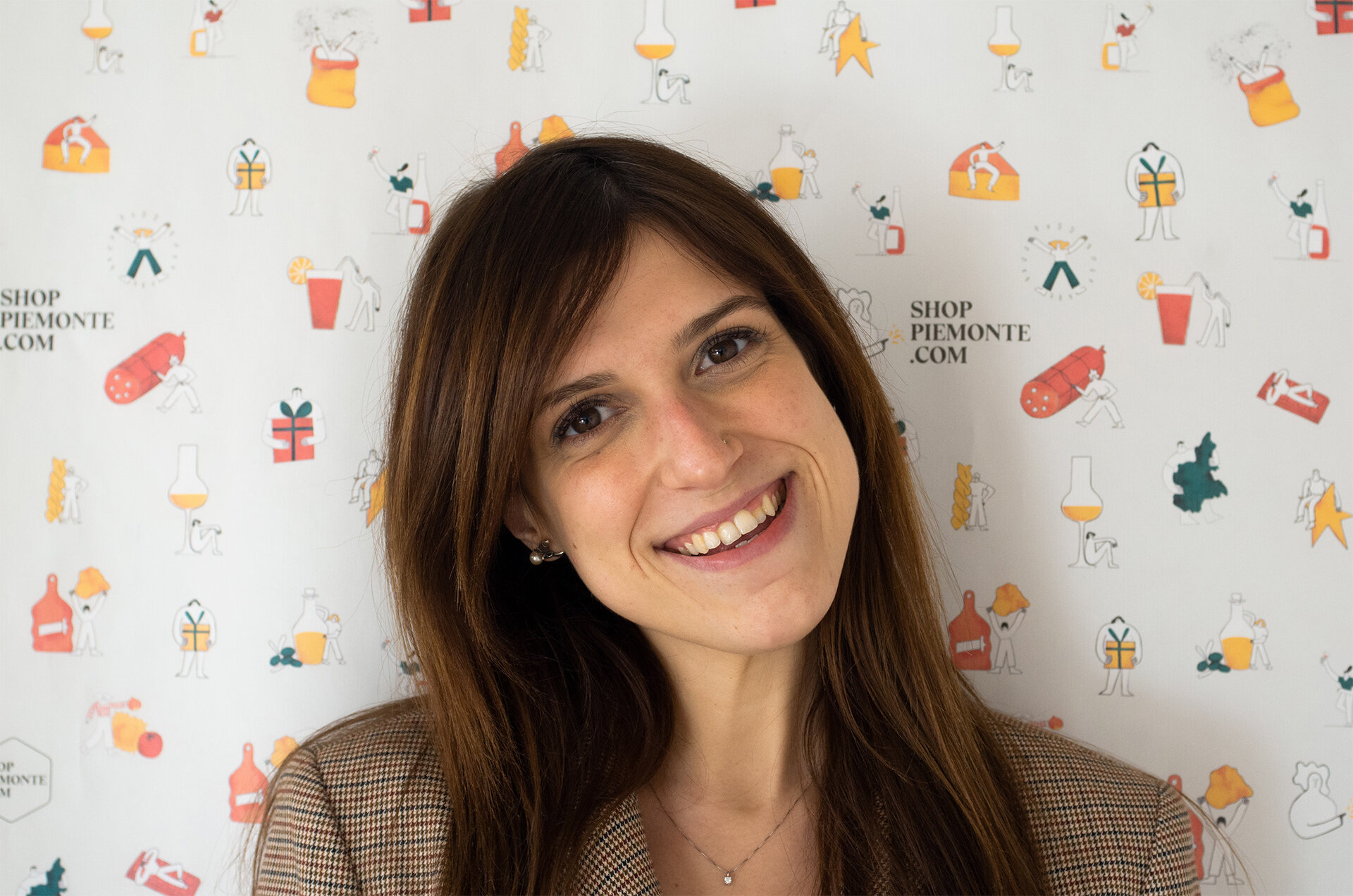 Amministrazione
Ciao, sono Cristina di Shop Piemonte e mi occupo dell'amministrazione. Cerco tutti i giorni di far tornare i conti.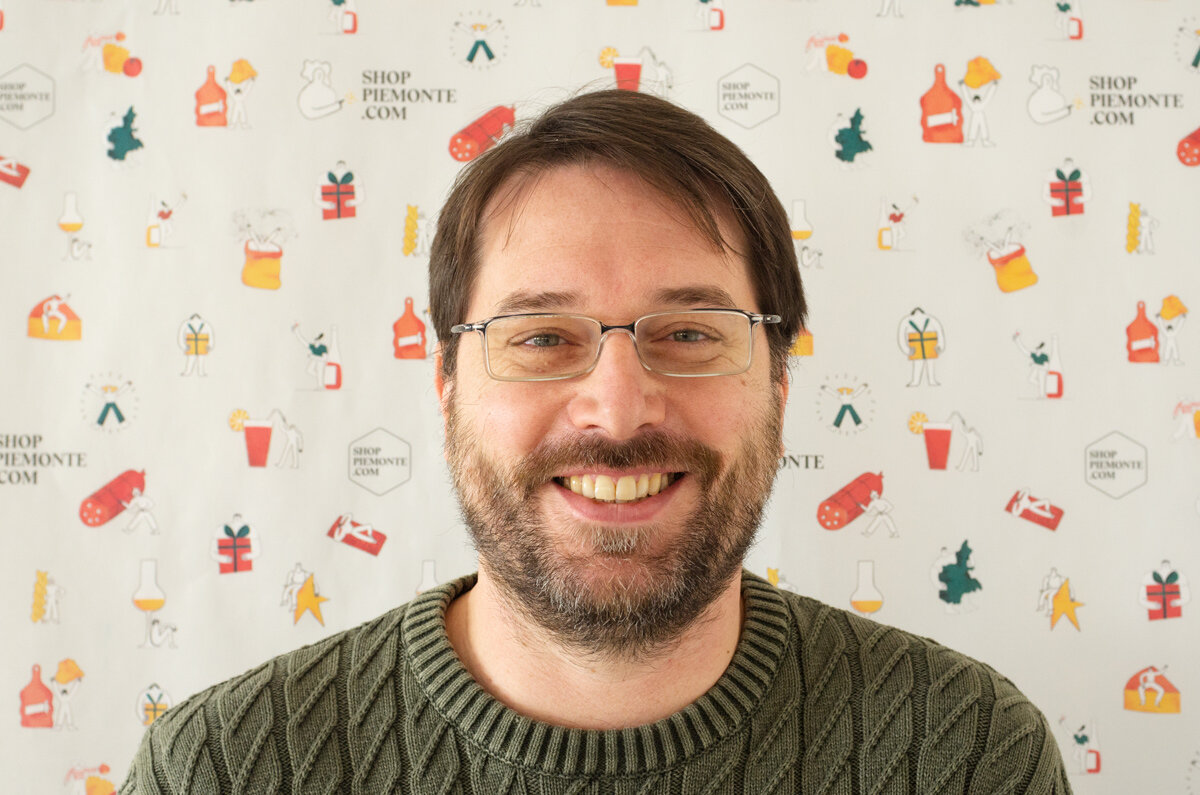 Sviluppatore
Ciao, sono Alessandro e mi occupo del codice del sito Shop Piemonte.