Baratti & Milano
Founded by Ferdinando Baratti and Edoardo Milano, the ancient Caffetteria Baratti & Milano was open in Turin in 1858.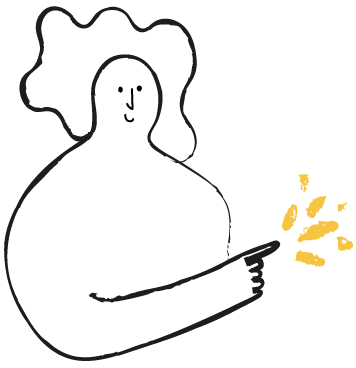 It was born in the heart of the Sabauda capital and within a few years it becomes one of the most exclusive meeting points in the end of the 19th century
The two Canavese confectioners create a real artisan confectionery and pastry workshop based in via Dora Grossa 43 (the current via Garibaldi). The turning point in the life of the company occurred in 1875, when the headquarters were transferred to the newly founded Galleria dell'Industria Subalpina located in Piazza Castello, destined to quickly become one of the most exclusive meeting places in the city.