Grappa Sibona
Single-variety grappas - The Sibona distillery is one of the most historic in Piedmont.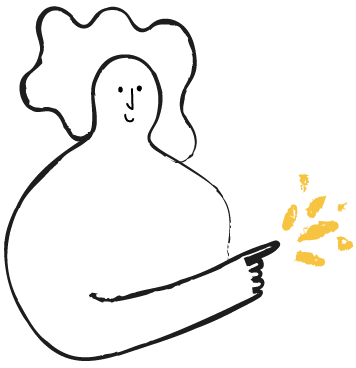 The history of the Sibona distillery teaches how to extract even more perfumes and aromas by perfecting the distillation process
Grappa Sibona comes from an artisanal distillery that produces single-variety grappas by steam distillation of fresh pomace. The distillation began with the use of an old steam locomotive which subsequently gave way to copper stills. The marcs are distilled upon their arrival at the distillery, to extract even more the aromas and aromas of the harvest.
The extensive and characteristic aging cellar of the Sibona grappa contains wooden barrels of different sizes and types, including the special Porto, Madeira and Sherry and Tennessee Whiskey barrels from which the special Sibona Riserva grappas derive, as well as the special tonneau from which after over 6 years of permanence the exclusive Grappa Sibona XO comes to life.