Albertengo
The history of a Panettone (Italian Christmas Cake) of 1905, since then the Albertengo family has maintained and bettered the excellence of this special cake.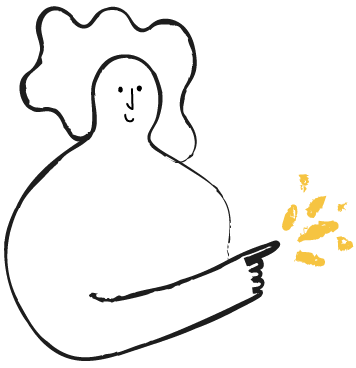 From the dawn of the last century the story of a panettone merges with a history of continuous quality research to give life to exceptional products.
Since 1905 a history of finding the quality. Continually bettering their products starting from the ingredients, the making and the packaging, they have remained faithful to the Piedmont traditions. 
Already in the 1800's, in a small village at the foot of the Monviso, the Albertengo bakers baked every day a perfumed and crusty bread for all the inhabitants. The secret of good bakers, since then, has been passed down from generation to generation until the 50's, when with the blessing of the village, the people paid even more attention in allowing themselves moments of golosity, but always remaining in the traditions. It was during those years that the Albertengo family had a brilliant idea to produce that which was to become the famous Albertengo Panettone.
This panettone is produced with natural yeast, it is one of the most difficult cakes to produce, it is distinguished from all the others because of its excellence and uniqueness.