Birrificio Alba
The idea of ​​the Birrificio Artigianale Alba was born in 2014 by two friends, Alessandro and Alberto, and after about a year the project took shape with the first crush.
Inspired by the city of Alba, which overlooks the brewery headquarters: Guarene.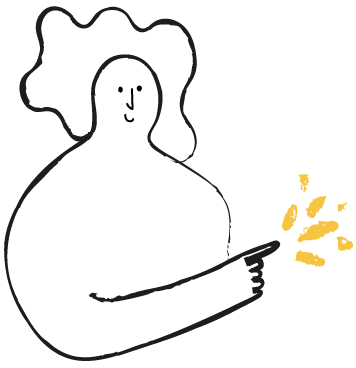 In a territory where the culture of wine is strongly rooted, two friends decide to go against current and give life to a crafted brewery. The Alba brewery born, whose beers are a guarantee of craftsmanship and quality.
Beneath the Guarene Castle in a wing of the ancient "Cascina del Conte" stands the Birrificio Artigianale Alba, the structure, very suggestive, dates back to 1700. In a territory where the tradition of wine is deeply rooted, this project is against trend, but in spite of this Alessandro and Alberto have the will to develop a product that offers added value to the territory.

The beers of the Birrificio Artigianale Alba reflect the natural production process in which the blends of malts, hops and aromas come to life thanks to the yeasts that lead the fermentation.

The artisanal production requires an accurate choice of each raw material, such as the grains of the different cereals, the selection of hops, spices, yeasts and some special raw materials trying to favor local products at Km Ø including organic Guarene honey, the Guarene cherries and the Madernassa pear.

As a guarantee of craftsmanship there is the fact that the Birrificio Artigianale Alba does not use mechanical filtration or pasteurization. Clarity is obtained with the natural precipitation of yeasts during fermentation. The refermentation in the bottle naturally develops the carbonation of the beer.