Beppino Occelli
Beppino Occelli makes unique cheeses, with first matters close to this territory.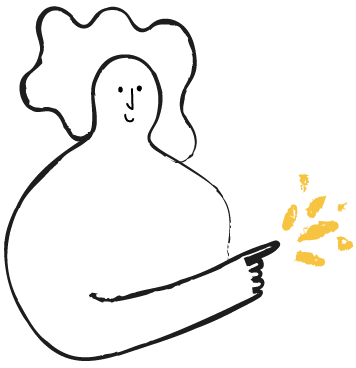 A great creativity and a deep attention to raw materials and animal welfare make the cheese of Beppino Occelli of the real dairy excellence.
Beppino Occelli has a great love for his land, the Langhe area and the Alps. This love has brought him to create high quality dairy produce. He realizes different type of cheeses (fresh ones, ripe ones, with truffle or herbs).
 Famous for his butter, but also for his other cheeses. He combines cow, sheep and goat milk with aromatic herbs to create unique dairy produce, with the taste of the tradition of the south Piedmont.