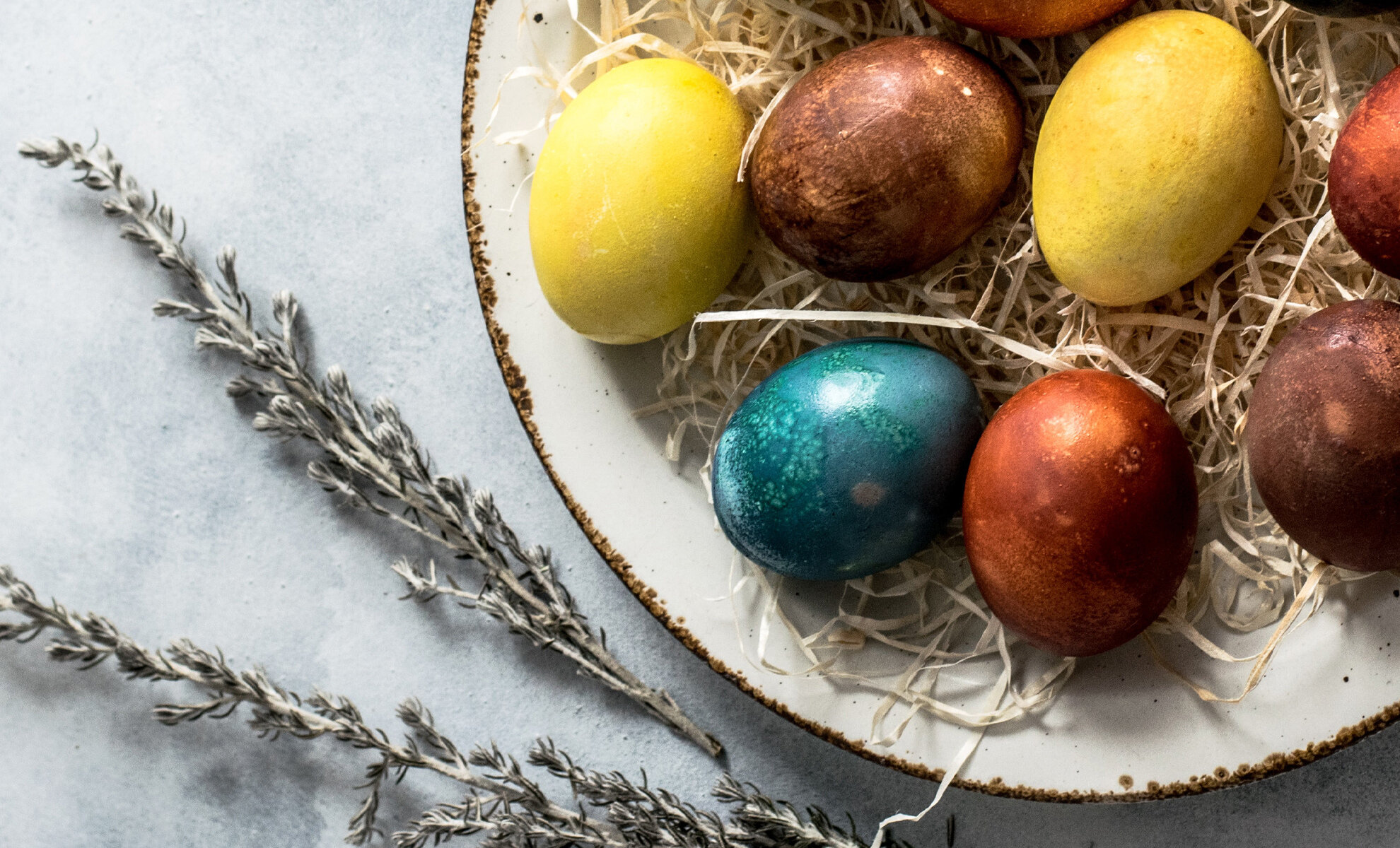 Easter
To celebrate Easter, do not miss our eggs from the most precious chocolate and our Colombe of high Piedmontese pastry!


Homemade Easter cakes, all to share
From the best craft workshops in Piedmont,
the best products directly to your home!
Easter Colomba: which one is your favourite?
---
Discover our selection of Easter Colomba
Dark or milk: why choose?
---
Discover our selections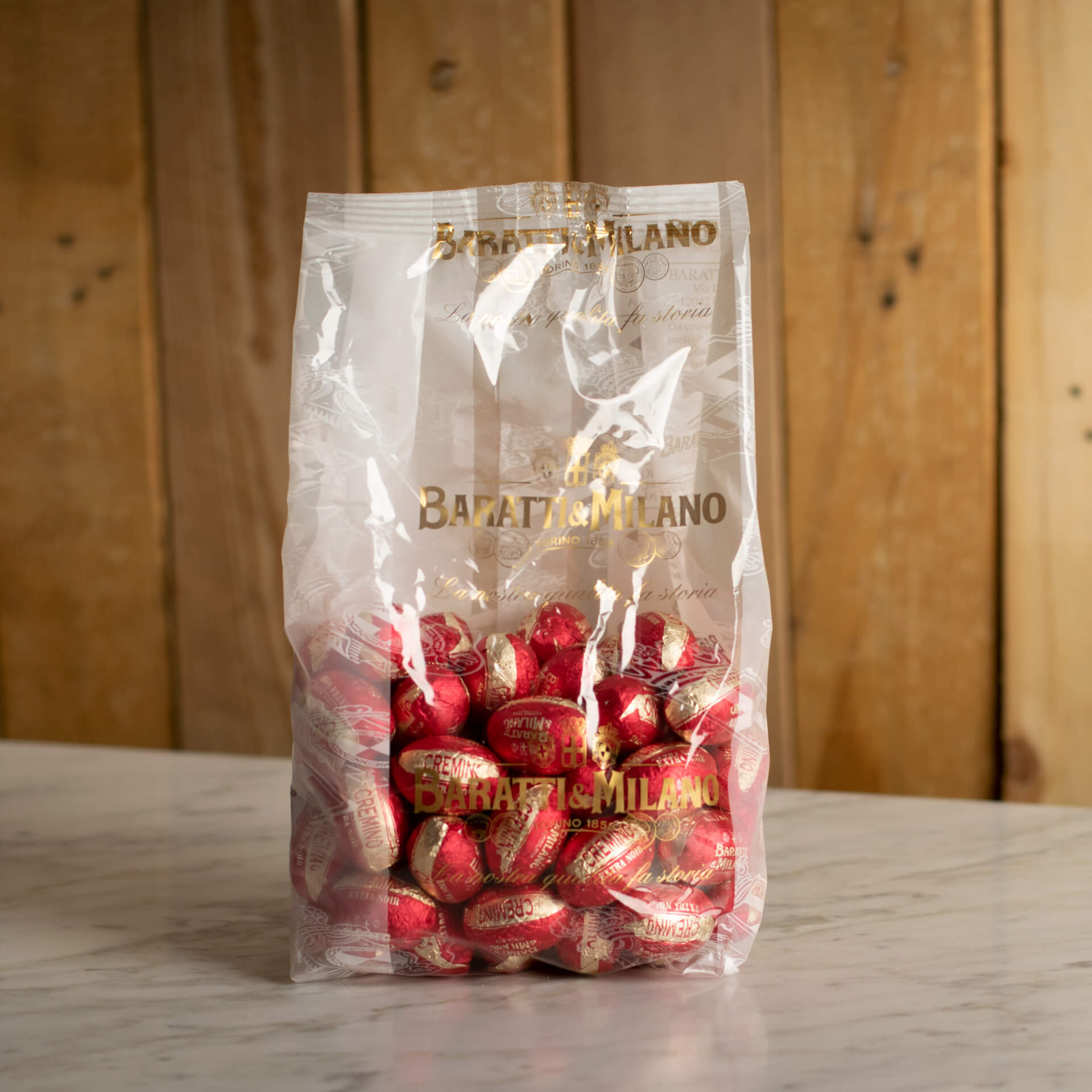 Extra Noir Cremino Easter Egg 500g
Baratti & Milano
The Egg Cremino Extra Noir 500g is the novelty for Easter from Baratti & Milano! The Easter version of their best known chocolate. Two layers of dark gianduia chocolate enclose an extra noir hazelnut cream.This recipe is recognized and appreciated for its delicacy and its creaminess; harmoniously combines pure gianduia chocolate with the velvety and sweet "Tonda Gentile" hazelnut cream.The original recipe of the Master Chocolatiers treasures a long pastry tradition and offers a small jewel of sweetness and balance. The chocolate used exclusively contains cocoa and cocoa butter as per the original recipe.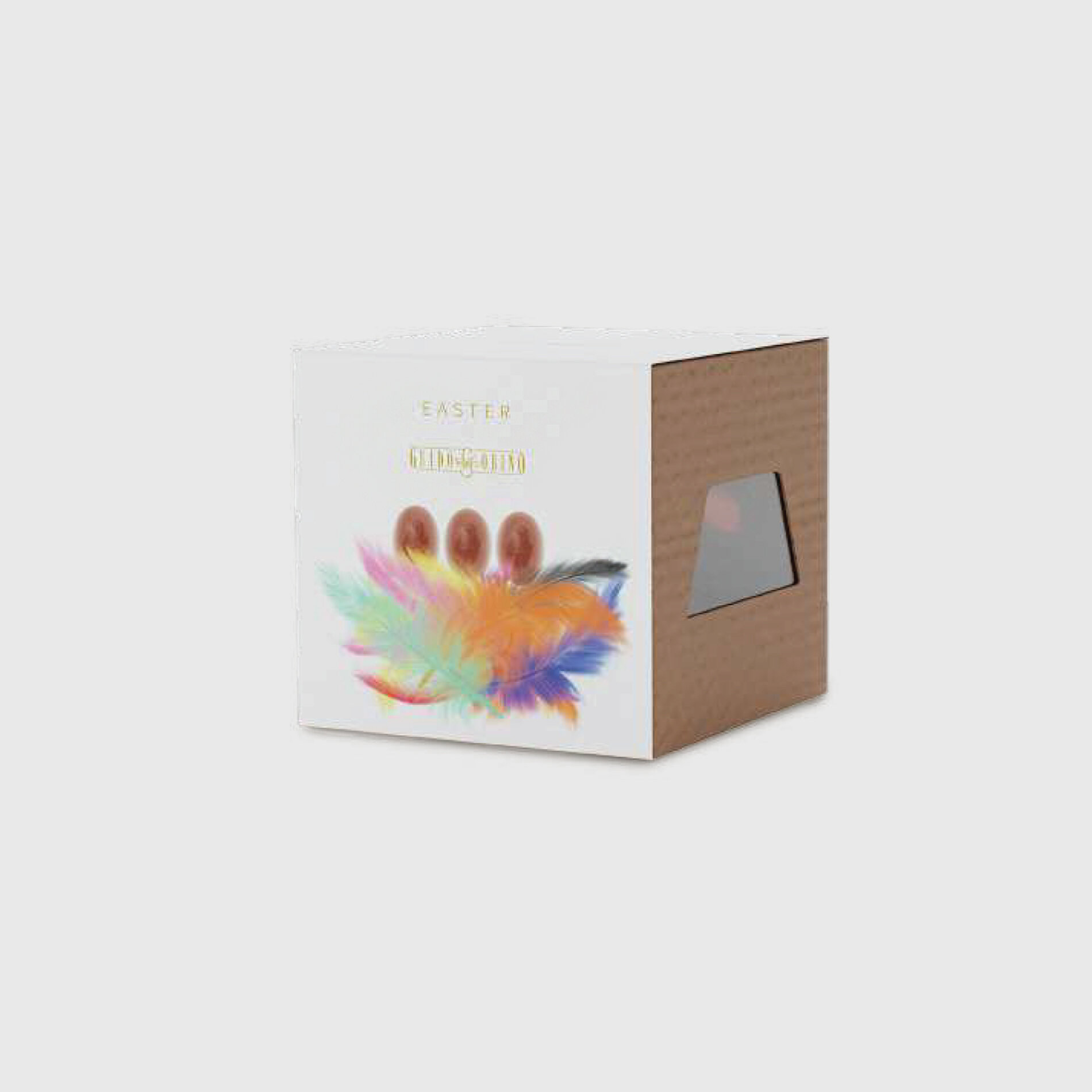 Assorted Egg Cube 200 g
Guido Gobino
With the Assorted Egg Cube you can enjoy Guido Gobino's Easter specialty in six delicious flavors: Wrapping Gold: dark; Blue wrapping: milk; Bronze wrapping: gianduja; Wrapping Rosa: dark chocolate filled with strawberry; Silver wrapping: cappuccino; Green wrapping: caramel praline
Easter Monday essentials
---
For the classic trip out of town with friends for Easter Monday,
here's what can't be missing in your picnic basket!