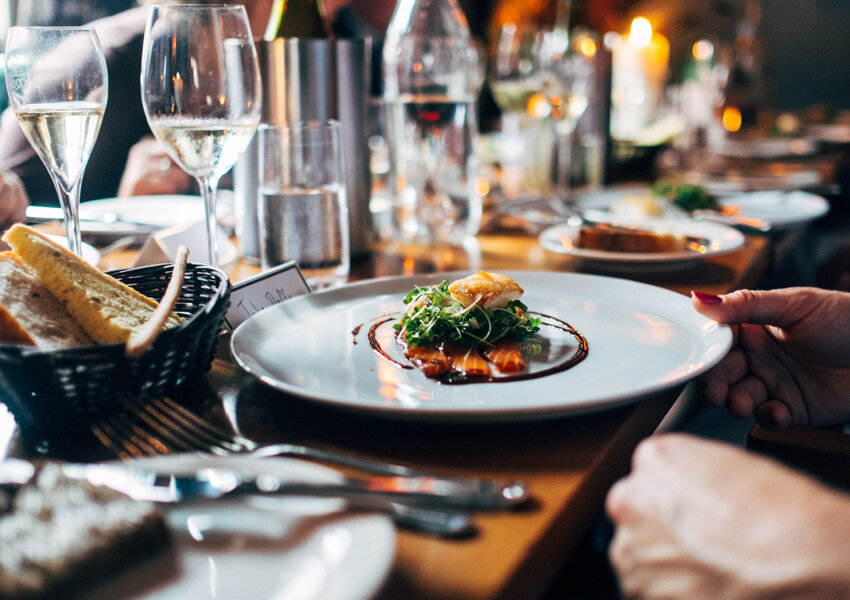 Get Inspired
Shop Piemonte has selected for you the most suitable products for every moment of the day and special occasion!
Make every day special with our selections of gourmet excellence!
The right taste at the right time
Our tips for every occasion
Have you already tried our fresh products?
Cold cuts, cheeses, cream and butter only from Piedmontese milk
Our organic products
From producers to your table
Flours, pasta, sauces, oil, jams, honey and fruit juices with genuine, organic and certified ingredients.
Do you want to discover the authentic taste of Piedmont?
True taste finds its roots in tradition
Cereals, gluten free & vegan products
From seed to table
Pasta, flours, biscuits with all the taste of good things, with nothing more. Enrich your diet with pasta with legumes and vegetables and treat yourself to sweet moments with gluten-free cookies.